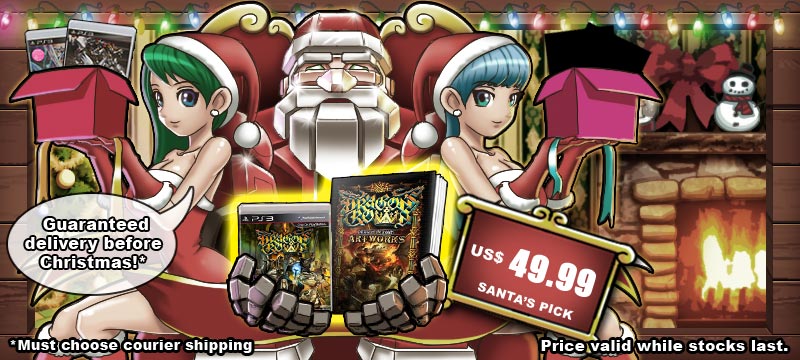 產品資料

貨品暫時沒有存貨,如果有興趣購買,我們可以為您跟進追蹤。要追蹤產品,我們需要你
登入
或
建立戶口
特點
Officially licensed item
Suitable for the Nintendo DSi™
規格
| | |
| --- | --- |
| 原本的名字 | キャラプレシール スティッチO |
| 發行日期 | 2009年04月29日 |
| 版本 | 日本版 |
| PAX-Code | PAX0002569669 |
| 產品目錄號 | NDC-S-12 |
| 產品編號 | 4905823612620 |
有用連結
客戶意見
| | |
| --- | --- |
| 平均等級: | 太少評論 (最少需要3個評論) |
| 總共投票: | 1 |
如果你熟悉這產品 Chara Pure Seal (Stitch O), 何不跟我們分享你寶貴的意見 ?
顯示最後 5 個評論,總共有 5 個評論。 以下評論只代表顧客的個人意見,一概與Play-Asia.com無關。
canniengui (57) on 24, Feb. 2011 14:59 (HKT)
Stitch!
The quality is superior, and for this price, its worth getting even for just collection purpose.
tracie.colvin (2) on 18, May. 2010 19:37 (HKT)
Didn't know what to expect
I wasn't sure what this would look like, but once we put it on she has become the envy of all her friends! It is so cute!!! Totally transformed the DSi.
arielp.email1 (17) on 28, Apr. 2010 17:01 (HKT)
Good Product
Good Product, Typical Japanese product, always good , the printing is very detailed. easy to attach.

recommended buy, even for novelty.
arielp.email1 (17) on 10, Mar. 2010 08:40 (HKT)
Another Japan Good Product
Very good prints, detailed, the material is awesome, the adhesive is very good, but still forgiving when applying on your DSi,

it is included with a screenguard, for bottom LCD (quite suprised here, i tought seal only)

for the price, it's a steal
feenuska (12) on 12, Dec. 2009 04:23 (HKT)
Adorable
I love Mickey Mouse, and this is one of the best products about him. It looks good and it was easy to put.
---
相關產品
---
---
---
減價產品

Hard Cover DSi (Pokabu)
Jupiter
適合於 Nintendo DSi (DSi)
日本版
現有存貨, 通常會於 24 小時內寄出
您的私人情報員
如有任何疑難,請用電郵與我們聯絡 ...
告訴朋友
在我們網頁內列出的商標是屬於原有創作者所有。如您有關任何版權或商標問題,您可以 聯絡我們Play Asia 及標誌屬 Play-Asia.com 所有的商標. 網頁及內容版權 2002-2013 Play-Asia.com.