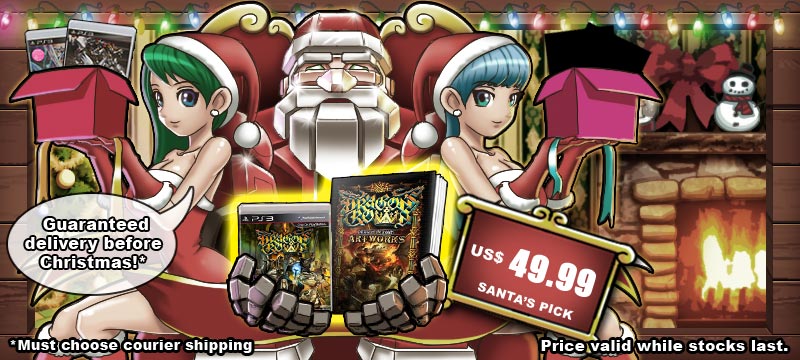 商品情報

この商品は、現在入手は不可能です。購入をご希望される場合は、弊社で追跡調査をすることも可能です。お客様のご希望の商品について追跡調査を依頼される場合は、
ログイン
または
アカウントの作成
 が必要となります。
フィーチャー
Play Neo Geo ™ games with your PS™/PS2™ controller
Allows you to play your Neo Geo™ games with i.e. your Dual Shock 2™ Pad
Supports 2 levels or Turbo Fire on A, B, C, D buttons
Slow motion function
Analog function supported: You can use Analog stick to replace Up, down, left and right buttons
No external power supply required
商品説明
Ever
http://www.play-asia.com/classic-joypad-converter-paOS-13-49-jp-70-2kn-47-cat.html
dreamt about playing Neo Geo™ games with your Dual Shock™ controller? Using the Classic Joypad Converter you can now connect your preferred PlayStation™ or PlayStation2™ compatible controller to your Neo Geo™ or Neo Geo CD™ console. http://www.play-asia.com/classic-joypad-converter-paOS-13-49-jp-70-2kn-47-cat.html. The adapter supports Turbo Fire, Slow Motion functions and even let's you convert up/down/left/right into your Analog Stick. A great accessory for all classical gaming fans.
仕様
| | |
| --- | --- |
| オリジナルネーム | Classic Joypad Converter |
| 発売日 | 2003年08月20日 |
| PAX-Code | PAX0000056984 |
役に立つリンク
お客様レビュー
| | |
| --- | --- |
| 平均評価: | レビューが少なすぎます (最低3つのレビューが必要となります。) |
| 投票数合計: | 1 |
Classic Joypad Converterについてご存知でしたら、お客様のご意見を聞かせてもらえませんか?
合計3のレビューのうち、最新の3件を表示しています。ここに表示されているレビューはあくまでもお客様のご意見であり、 Play-Asia.comチームの意見を反映しているものではないことをご了承ください。
clara (30) on 26, Feb. 2005 04:43 (HKT)
perfect!
works perfect with official PS2 controllers and also Hori Fighting Stick

( Japanese PCE Core Graphix )
clara (30) on 26, Feb. 2005 04:37 (HKT)
perfect!
Works with official PS2 controllers, and also the Hori Fighting Stick.

( on UK Saturn )
tarantulafreak (1) on 11, Jun. 2004 10:36 (HKT)
Highly recommended for new Neo Geo CD users
This item, in conjunction with a PS1/PS2 Dual Shock controller is way better than using the pack in control pad designed for the Neo Geo CD. The control is very responsive, especially when using the left analog stick in pulling off those special moves (ie. fireballs, ryu-en-bu's, etc.) in Neo Geo fighting games and unlike the Neo Geo Control Pad, it will not break down as fast (as reported elsewhere online) and is much more affordable and easily be found in stores.
It must be noted, however, that for this review I used this item extensively with a Japanese Neo Geo CD and the original PS1 Dual Shock controller; results may vary with 3rd Party PS2 controllers and different Neo Geo systems (AES, CDZ, etc.)
---
関連商品

Classic Linker
EMS
Gamecube, Nintendo Wii と互換性がある
Various sellers
パーソナルエージェント
...の時、私にメールを送ってください。
友達に伝える
当サイト上に載っているトレードマークの権利は、全てその製作者にあります。コピーライトやトレードマークについてご意見などがございましたら、私どもまで お問合せください Play Asia とスティッカーのロゴは、Play-Asia.comの商標です。. サイドと内容著作権 2002-2013 Play-Asia.com.