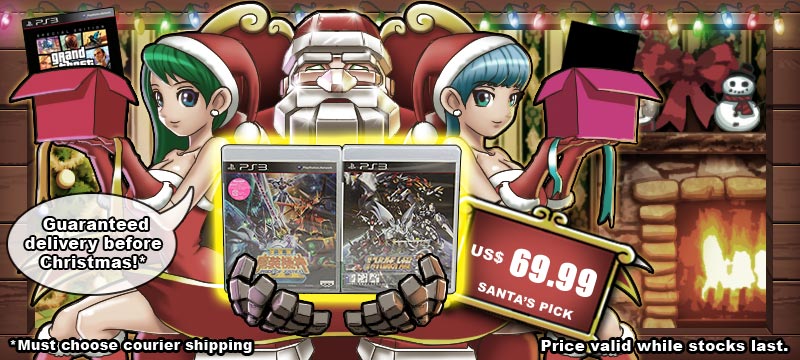 商品情報
発送先US$ 11.90

フィーチャー
Sing to 35 favorite songs and music videos from Disney artists and programs including Camp Rock, Hannah Montana, Miley Cyrus, Jonas Brothers, Aly and AJ and High School Musical (favorites from 1 and 2)
Compete with and against friends in numerous multiplayer modes, including Duet, Versus and Team Play
With High School Musical star Olesya Rulin (Kelsi) as a vocal coach, practice tricky elements of singing in various vocal exercises
Personalize game experiences by unlocking or downloading themed skins
Download new song packs and bonus content via PlayStation Network
商品説明
Sing
http://www.play-asia.com/disney-sing-it-bundle-with-microphone-paOS-13-49-jp-70-2zpm-47-cat.html
with your favorite stars in Disney Sing It, a video-based karaoke game that features a mix of popular fan-faves and the hottest Disney talents. http://www.play-asia.com/disney-sing-it-bundle-with-microphone-paOS-13-49-jp-70-2zpm-47-cat.html. It features songs and videos from Disney Channel's summer blockbuster, Camp Rock, along with other Disney favorites, including Jonas Brothers, Miley Cyrus, Hannah Montana and the High School Musical movies. You can belt out to some of today's chart topping tunes and have a blast along with your friends and Disney stars.
仕様
発売日
2008年10月14日
ジャンル
音楽
バージョン
米国版
ESRB Everyone
E(Everyone-全て)に該当するタイトルは、6歳以上の方に適しています。このカテゴリーの商品には、最小限の風刺、ファンタジー、または軽い沫ヘが含まれていることがあります。
PAX-Code
PAX0002373387
アイテムコード
712725015992
役に立つリンク
お客様レビュー
| | |
| --- | --- |
| 平均評価: | レビューが少なすぎます (最低3つのレビューが必要となります。) |
| 投票数合計: | 2 |
Disney Sing It (Bundle with Microphone)についてご存知でしたら、お客様のご意見を聞かせてもらえませんか?
合計3のレビューのうち、最新の3件を表示しています。ここに表示されているレビューはあくまでもお客様のご意見であり、 Play-Asia.comチームの意見を反映しているものではないことをご了承ください。
tnewgen (10) on 11, Nov. 2010 15:18 (HKT)
Horrible
The Mic is great. But the game is just awful.
ronal_tda (63) on 25, Sep. 2010 12:20 (HKT)
great .... for the mic
if you like dont like the disney song, dont buy it. but if you buy it just for the mic then go for it. the mic was great.
whyudie82 (40) on 20, Oct. 2009 15:32 (HKT)
Good mic, but bad game.
Yes, this Disney sing it! bundle has great mic. It's compatible with PS3, Wii, and Xbox 360. But the games kinda suck.
---
関連商品
---
---
---
---
---
割引商品
パーソナルエージェント
...の時、私にメールを送ってください。
友達に伝える
当サイト上に載っているトレードマークの権利は、全てその製作者にあります。コピーライトやトレードマークについてご意見などがございましたら、私どもまで お問合せください Play Asia とスティッカーのロゴは、Play-Asia.comの商標です。. サイドと内容著作権 2002-2013 Play-Asia.com.