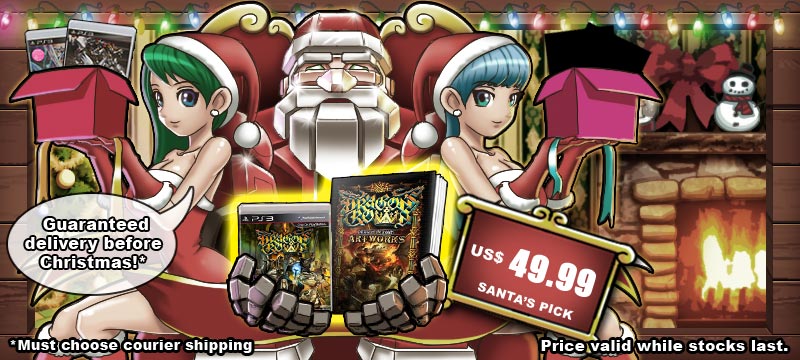 ä¯ÀÀ
̽Ë÷¸ü¶à
¼´½«·¢ÊÛ
×îÊÜ»¶Ó­²úÆ·
²úƷѶϢ

´ËÎïÆ·ÔÝʱȱ»õ¡£Èç¹ûÄúÓÐÐËȤ¹ºÂòËü£¬ÎÒÃÇ»áΪÄú×·×Ù´ËÎïÆ·¡£ÈÃÎÒÃÇΪÄú×·×ÙÄãÏëÒªµÄÎïÆ·£¬ÎÒÃÇÐèÒªÄú
怬
»òÕß
´´½¨Ò»¸öÕÊ»§
µã»÷²é¿´·Å´óµÄͼƬ

ÌØÕ÷
Officially licensed product
½øÒ»²½Ñ¶Ï¢
| | |
| --- | --- |
| Ô­±¾µÄÃû×Ö | DSカードケース × 4 シック |
| ·¢ÐÐÈÕÆÚ | Nov 11, 2008 |
| °æ±¾ | ÈÕ±¾ |
| PAX-Code | PAX0002417281 |
| Ŀ¼ºÅ¡£ | HDL-203 |
| »õÆ·-´úÂë | 4961818010215 |
ÓÐÓõÄÁ´½Ó
¿Í»§ÆÀÂÛ
| | |
| --- | --- |
| ƽ¾ùµÈ¼¶: | Ì«ÉÙÆÀÂÛ(ÖÁÉÙÐèÒª3¸öÆÀÂÛ) |
| ×ܵÄͶƱ: | 2 |
Èç¹ûÄúÊìϤÕâ¸ö»õÆ·£¬ºÎ²»¸úÎÒÃÇÒ»Æð·ÖÏíÄúµÄ¿´·¨£¿
ÏÔʾ×îºó3 ¸öÆÀÂÛ£¬ ×ܹ²ÓÐ 3 ¸öÆÀÂÛ¡£ÒÔÏÂÆÀÂÛÖ»´ú±í¿Í»§µÄ¸öÈËÒâ¼û£¬Ò»¸ÅÓë Play-Asia.com Î޹ء£
iruka11 (39) on 03, Nov. 2009 10:29 (HKT)
Colorful and practical
The case feels like inserting the cartridge in the DS itself. It locks it inside so the game won't slide off and get lost. The plastic is thick enough but still small to fit well inside my hard case.
clement_ng_ (24) on 20, Aug. 2009 01:13 (HKT)
bad product hori made
i wonder why playasia has in stock of this item ? it's a bad case for game card, it will scratch my game card surface.

i think the Nintendo DS Mini Card Case Window is better than this, i just order 3 of the Card Case Window.
e.chavez331 (7) on 23, Mar. 2009 10:39 (HKT)
good
The product works great for transporting the videogame for the system. A nice thing to have if you like to travel a lot.
---
´òÕÛÎïÆ·
¸öÈËÇ鱨Ա
Çë·¢ËÍÒ»·Ýµç×ÓÓ'þ¸øÎÒµ±£®£®£®
¸æËßÅóÓÑ
ÔÚÎÒÃÇÍøÒ³ÄÚÁгöµÄÉ̱êÊÇÊôÓÚÔ­Óд´×÷ÕßËùÓС£ÈçÄúÓйØÈκΰæȨºÍÉ̱êÎÊÌ⣬Äú¿ÉÒÔ ÁªÏµÎÒÃÇ. Website & content copyright 2002-2013 Play-Asia.com.