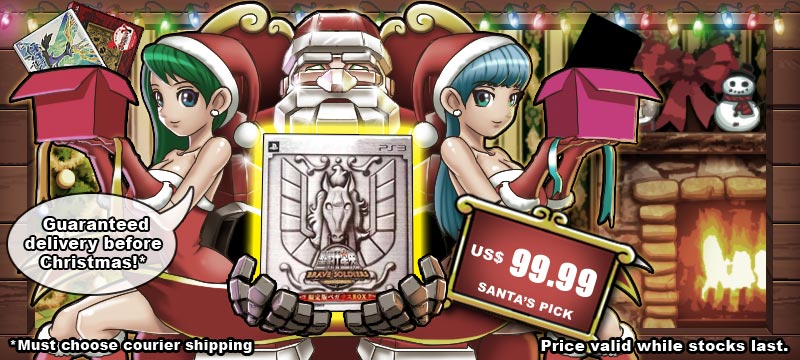 產品資料

貨品暫時沒有存貨,如果有興趣購買,我們可以為您跟進追蹤。要追蹤產品,我們需要你
登入
或
建立戶口
特點
Comfortable analog controller
Buttons register both duration and amount of pressure
2 convex analog thumb pads
2 force-feedback solenoids, which rumble independently
Compatible with all PlayStation2 software, as well as Dual Shock-supported PlayStation software
詳細描述
The
http://www.play-asia.com/dual-shock-2-controller-slate-gray-paOS-13-49-zh-70-1xl-47-cat.html
layout of PlayStation2's Dual Shock 2 controller is nearly identical to that of the original PlayStation's Dual Shock controller, which is good news for most gamers. The main new feature is that, when the buttons are pushed, the controller can register how much pressure is being exerted. This adds a completely new dimension to sports, racing, fighting, and more games. Aside FROM the Start and SELECT buttons, all of the functions are analog for greater control, a wider variety of operations, and a more compelling interactive experience. http://www.play-asia.com/dual-shock-2-controller-slate-gray-paOS-13-49-zh-70-1xl-47-cat.html. Two convex analog thumb pads and two force-feedback solenoid rumblers round out the features. This controller is also compatible with all software that supports the original Dual Shock controller.
規格
| | |
| --- | --- |
| 原本的名字 | Dual Shock 2 Controller (Slate Gray) |
| 版本 | 亞洲版 |
| PAX-Code | PAX0000042874 |
| 產品目錄號 | SCPH-10010 GBJ |
| 產品編號 | 4901780793709 |
有用連結
客戶意見
| | |
| --- | --- |
| 平均等級: | 太少評論 (最少需要3個評論) |
| 總共投票: | 2 |
如果你熟悉這產品 Dual Shock 2 Controller (Slate Gray), 何不跟我們分享你寶貴的意見 ?
顯示最後 2 個評論,總共有 2 個評論。 以下評論只代表顧客的個人意見,一概與Play-Asia.com無關。
mojo_jojo (2) on 24, Apr. 2010 14:25 (HKT)
Dual Shock 2
Your standard Sony Dual Shock 2 controller.
Gav (11) on 09, Oct. 2006 23:49 (HKT)
Now Classic Controller
This is exactly the same as the normal PS2 controller, which in my opinion is a classic. The clear grey colour just looks a lot nicer than the standard black, and its cool being able to actually see the dual shock motors whirring away while you're playing on a game!
---
減價產品

DreamGear 3-in-1 Players Kit (Black)
dreamGEAR
適合於 PlayStation 2 (PS2)
美國版
現有存貨, 通常會於 24 小時內寄出
---

SingStar Microphones (no retail packaging)
Sony Computer Entertainment
適合於 PlayStation 2, PlayStation 3
美國版
現有存貨, 通常會於 24 小時內寄出
---

DJ Max Trilogy New Muse-On Controller
Gammac
適合於 PlayStation 2, PC CD-ROM, PC & Mac
韓國版
現有存貨, 通常會於 24 小時內寄出
對此有興趣?
您的私人情報員
如有任何疑難,請用電郵與我們聯絡 ...
告訴朋友
在我們網頁內列出的商標是屬於原有創作者所有。如您有關任何版權或商標問題,您可以 聯絡我們Play Asia 及標誌屬 Play-Asia.com 所有的商標. 網頁及內容版權 2002-2013 Play-Asia.com.