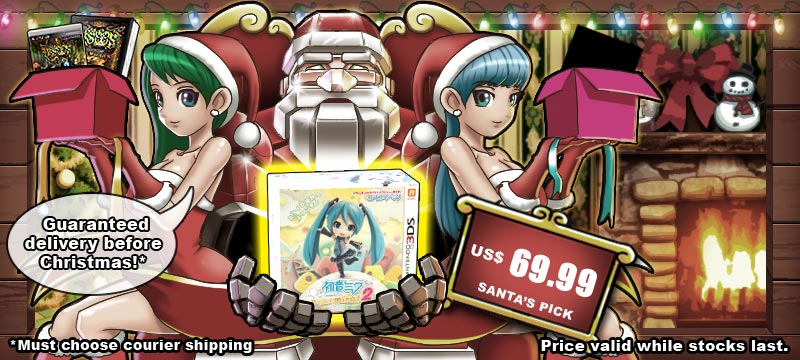 ä¯ÀÀ
̽Ë÷¸ü¶à
¼´½«·¢ÊÛ
×îÊÜ»¶Ó­²úÆ·
Closing Auctions
²úƷѶϢ
El Shaddai: Ascension of the Metatron
Ignition Entertainment
¼æÈÝÓÚ Xbox360 (360)
1-2w
ͨ³£»áÔÚ1µ½2ÖÜÄڼijö
µã»÷²é¿´·Å´óµÄͼƬ







½øÒ»²½µÄ¼æÈÝÐÔ
ÃèÊö
Developed
http://www.play-asia.com/el-shaddai-ascension-of-the-metatron-paOS-13-49-gb-70-4a3q-47-cat.html
by a hugely-talented, Tokyo-based team headed by the legendary Sawaki Takeyasu (Devil May Cry) and Masato Kimura (Okami, Viewtiful Joe) El Shaddai: Ascension of the Metatron, draws players into a rich storyline inspired by events in the Old Testament's apocryphal 'Book of Enoch. http://www.play-asia.com/el-shaddai-ascension-of-the-metatron-paOS-13-49-gb-70-4a3q-47-cat.html. ' In the game, players take on the role of Enoch and must harness his natural combat skills to master a range of powerful and Heavenly weapons under the guidance of the watchful Archangels. Only then will he be able to deliver the souls of the Fallen Angels and spare the world from a great flood ordered by Heaven.
½øÒ»²½Ñ¶Ï¢
·¢ÐÐÈÕÆÚ
Aug 16, 2011
ÓïÑÔ
English, Japanese
×ÖÄ»
English, French, German, Italian, Japanese, Spanish
ÀàÐÍ
¶¯×÷
°æ±¾
ÃÀ¹ú
ESRB Teen
Ö»ÊʺÏ13ËêÒÔÉÏÈËÊ¿¡£ ´ËÀà±ð¿ÉÄܺ¬Óб©Á¦ÄÚÈÝ£¬Îºͻò´ÖË×ÓïÑÔ£¬ ¼°/»òÌô¶¯É«ÇéµÄÌâ²Ä¡£
PAX-Code
PAX0003395495
»õÆ·-´úÂë
893384000540
ÓÎÏ·ÈËÊý
1
ÓÐÓõÄÁ´½Ó
¿Í»§ÆÀÂÛ
Ïà¹Ø²úÆ·
---
---
---
---
---
´òÕÛÎïÆ·
¸öÈËÇ鱨Ա
Çë·¢ËÍÒ»·Ýµç×ÓÓ'þ¸øÎÒµ±£®£®£®
¸æËßÅóÓÑ
ÔÚÎÒÃÇÍøÒ³ÄÚÁгöµÄÉ̱êÊÇÊôÓÚÔ­Óд´×÷ÕßËùÓС£ÈçÄúÓйØÈκΰæȨºÍÉ̱êÎÊÌ⣬Äú¿ÉÒÔ ÁªÏµÎÒÃÇ. Website & content copyright 2002-2013 Play-Asia.com.