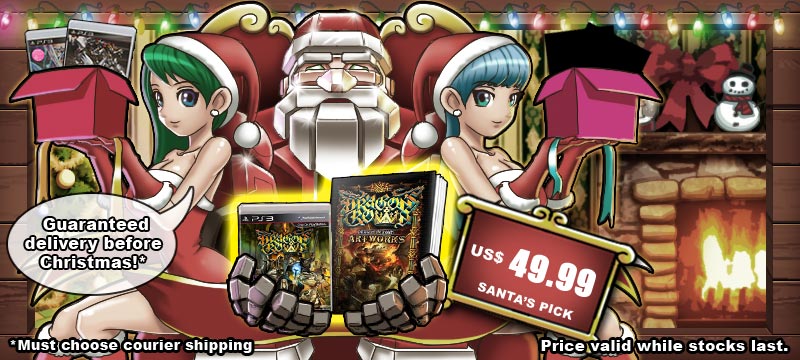 檢索條件
瀏覽更多
將會發行
我們最受歡迎產品
US$ 29.99
US$ 59.99
US$ 20.99
US$ 54.99
N/A
US$ 59.99
US$ 59.99
US$ 23.99
US$ 89.99
US$ 59.99
即將結束的拍賣
產品資料

貨品暫時沒有存貨,如果有興趣購買,我們可以為您跟進追蹤。要追蹤產品,我們需要你
登入
或
建立戶口
按此可將縮圖變更大的圖像於
Enemy Territory: Quake Wars



兼容性
特點
Intense mission-based combat: QUAKE Wars pits teams against each other on massive maps located in desert, Arctic, and tropical environments. Players battle through intense skirmishes with real military style objectives
Offline and online modes: Hone your skills against surprisingly lifelike A.I. offline, then join the battle online with friends.
Unique teams and character classes: The GDF and Strogg are two distinct armies with different soldier classes, weapons, vehicles, and tactics.
Team-based combat: Using class-specific skills, players can be the linchpin of an entire operation
Skill-based matchmaking: Get the perfect challenge in every online game with a match geared to your skills
詳細描述
Experience
http://www.play-asia.com/enemy-territory-quake-wars-paOS-13-49-zh-70-2oua-47-cat.html
the ultimate team - and mission-based multiplayer warfare, defined by award winning Return to Castle Wolfenstein Multiplayer, now set in the legendary QUAKE universe. http://www.play-asia.com/enemy-territory-quake-wars-paOS-13-49-zh-70-2oua-47-cat.html. Choose to play as the human Global Defense Force or the invading alien menace, the Strogg. Each side has distinct classes, vehicles, and weapons to choose from, giving players countless ways to join the battle.
規格
發行日期
2008年05月30日
類別
動作
版本
美國版
ESRB Teen
只適合 13 歲或以上人士。本物品可能可能含有暴力,溫和及 / 或粗俗語言,及 / 或挑動色情的題材。
PAX-Code
PAX0002133891
產品目錄號
81969
產品編號
047875819696
遊玩人數
2-16
有用連結
客戶意見
平均等級:

(2.5 out of 5)
總共投票:
6
如果你熟悉這產品 Enemy Territory: Quake Wars, 何不跟我們分享你寶貴的意見 ?
顯示最後 5 個評論,總共有 23 個評論。 以下評論只代表顧客的個人意見,一概與Play-Asia.com無關。
ricky174 (310) on 07, Aug. 2011 02:24 (HKT)
Great
... e much action. Recommend
nokiadude (299) on 15, Jun. 2011 01:58 (HKT)
top game
Enjoued playing ETQW
k1327online (520) on 08, Mar. 2011 16:45 (HKT)
One of the collection
Super deal by PA! Nice one for the collection at this price!
silversnow30 (58) on 08, Mar. 2011 03:29 (HKT)
Many kind char and reasonable price!
This game is good. You could play with anybody upto 16 person!
malvesjpx (19) on 03, Feb. 2011 02:19 (HKT)
great game
I like the characters and missions, it's worth the price paid for. Don't miss the opportunity.
請按此查看進一步的探討於
Enemy Territory: Quake Wars
---
相關產品
---
---
---
---
減價產品
您的私人情報員
如有任何疑難,請用電郵與我們聯絡 ...
告訴朋友
在我們網頁內列出的商標是屬於原有創作者所有。如您有關任何版權或商標問題,您可以 聯絡我們Play Asia 及標誌屬 Play-Asia.com 所有的商標. 網頁及內容版權 2002-2013 Play-Asia.com.