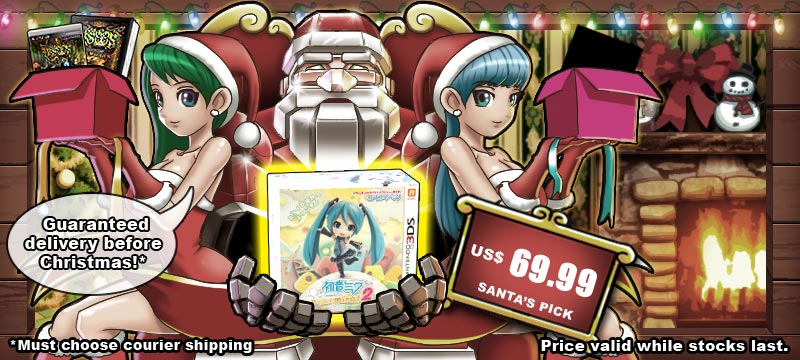 產品資料

貨品暫時沒有存貨,如果有興趣購買,我們可以為您跟進追蹤。要追蹤產品,我們需要你
登入
或
建立戶口
按此可將縮圖變更大的圖像於
Fatal Fury First Contact [loose]







特點
11 familiar Fatal fighters return!
Build power guage levels and unleash super powerful attacks!
Hook up the separately sold NeoGeo Pocket link cable for communication battles!
Note: This item is brand new but supplied loose (in cartridge protection case)
詳細描述
規格
| | |
| --- | --- |
| 類別 | 格鬥 |
| 版本 | 美國版 |
| PAX-Code | PAX0000047396 |
| 遊玩人數 | 1-2 |
有用連結
客戶意見
平均等級:

(4.5 out of 5)
總共投票:
3
如果你熟悉這產品 Fatal Fury First Contact [loose], 何不跟我們分享你寶貴的意見 ?
顯示最後 3 個評論,總共有 3 個評論。 以下評論只代表顧客的個人意見,一概與Play-Asia.com無關。
fsorgatto (21) on 24, Nov. 2009 17:55 (HKT)
Very Nice
A must for those with Neo Geo Pocket, Recommended
kurosaki_abarai (1) on 15, Oct. 2009 22:16 (HKT)
confuseeee
i have recive my ngps game of ff first contact from playasia...but in the picture i see that the cart have the plastic case on it...am i supose to get one of those case..???
i look everywhere on the packet.but i dont find it....if im not supose to get it, why take the cart picture with it...
im going to buy the sonic loose cart for the ngpc..i hope this time i get the plastic case for my cart protection.just like in the picture..if not...need explenation over here..
skaiboy (3) on 09, Jun. 2004 22:19 (HKT)
A cool game but with only one mode :(
First contact is based on Real Bout Fatal Fury 2, and it's the only NGP game featuring Joe, Andy, Yamazaki, etc... This game is slower than SNK vs Capcom and KOF R2, making a perfect training for beginners (like me). Sadly there's only one game mode. It's not the best fighting game in the NGPC, but it's still a great fun playing Fatal Fury First Contact.
---
對此有興趣?
您的私人情報員
如有任何疑難,請用電郵與我們聯絡 ...
告訴朋友
在我們網頁內列出的商標是屬於原有創作者所有。如您有關任何版權或商標問題,您可以 聯絡我們Play Asia 及標誌屬 Play-Asia.com 所有的商標. 網頁及內容版權 2002-2013 Play-Asia.com.