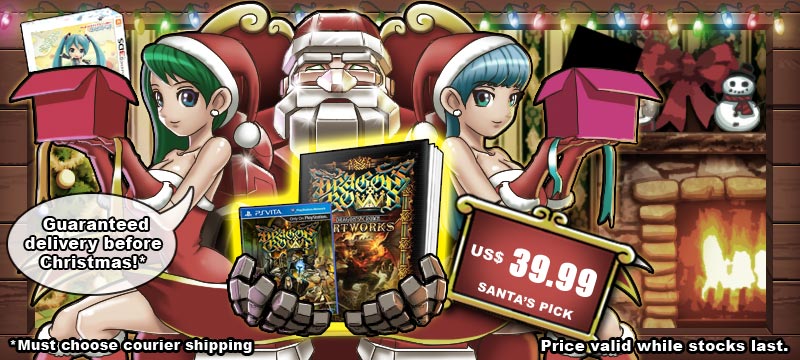 浏览
探索更多
最受欢迎产品
US$ 33.90
US$ 5.90
US$ 6.99
US$ 12.90
US$ 15.99
US$ 15.99
US$ 30.90
US$ 24.90
N/A
US$ 16.90
Closing Auctions
产品讯息

此物品暂时缺货。如果您有兴趣购买它,我们会为您追踪此物品。让我们为您追踪你想要的物品,我们需要您
登录
或者
创建一个帐户
进一步讯息
原本的名字
鬼媾人 [永恆的經典]
发行日期
Mar 24, 2010
演出
Wong Jing, Nat Chan, Max Mok, Rosamund Kwan, Pat Ha
导演
Lau Sze Yu
画面格式
Anamorphic Wide Screen
视频格式
NTSC
音频
Dolby Digital
语言
Cantonese, Mandarin
字幕
English, Chinese
年份
1989
片长
92 Minutes
类型
喜剧
版本
香港
Category IIB
不适合青少年和儿童。
PAX-Code
PAX0002994839
目录号。
JS/DVD/3242
货品-代码
4895074418945
描述
Advertising
http://www.play-asia.com/ghost-fever-legendary-collection-paOS-13-49-gb-70-3rx2-47-cat.html
employee Ling meets a ghost siren, Becky, in a taxi. Becky and her ghost family all want to reincarnate through Ling's family. http://www.play-asia.com/ghost-fever-legendary-collection-paOS-13-49-gb-70-3rx2-47-cat.html. Ling's grandpa invites a ghostbuster to exorcise the spirit. Both Becky's sister and her mother are eliminated, while the kind-hearted Becky and her young brother head towards the unknown.
有用的链接
客户评论
这个货品还没有任何评论。
---
相关产品

Love About The Bun
Kam & Ronson
香港, DVD 全区码 / 喜剧
Wong Koon Bun, Yue Man Ming, Chan Man Chun
通常会在1-5天内寄出
打折物品
个人情报员
请发送一份电子邮件给我当...
告诉朋友
在我们网页内列出的商标是属于原有创作者所有。如您有关任何版权和商标问题,您可以 联系我们. Website & content copyright 2002-2013 Play-Asia.com.