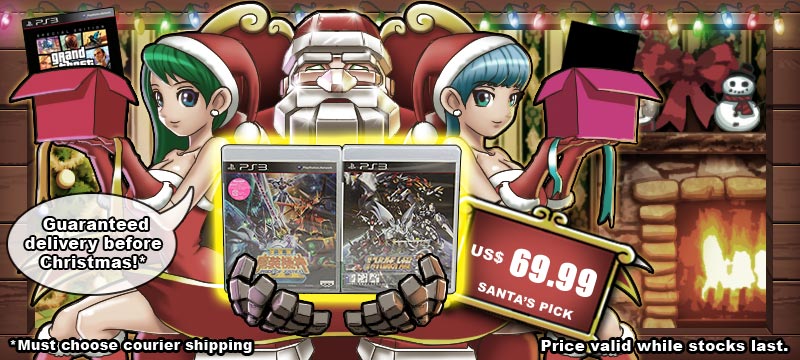 产品讯息

此物品暂时缺货。如果您有兴趣购买它,我们会为您追踪此物品。让我们为您追踪你想要的物品,我们需要您
登录
或者
创建一个帐户
特征
这是二手货品。如以下没有另外提及,包装左侧的卡片会以原包装附上。
描述
あの.hackが本当のネットワークゲームだったら・・・
新作「.hack//G. http://www.play-asia.com/hack-fragment-paOS-13-49-gb-70-239e-47-cat.html. U.」に先駆けて、ファン待望のオンラインゲームが登場!
魅力満載!! 月額無料!! .hackファンの交流がさらに深まる!
进一步讯息
原本的名字
ドットハック フラグメント
发行日期
Nov 22, 2005
类型
角色扮演
版本
日本
CERO Free
适合所有年龄。
PAX-Code
PAX0001658435
目录号。
SLPS-25527
货品-代码
4543112378798
游戏人数
1
有用的链接
客户评论
显示最后3 个评论, 总共有 3 个评论。以下评论只代表客户的个人意见,一概与 Play-Asia.com 无关。
akura88 (1) on 19, Nov. 2009 08:14 (HKT)
.hack fragment
got the game a month ago but i had to wait a day for my japanese ps2 to get here :P overall its a great game but you will wnt others to play i with otherwise its not as fun
goku93907 (3) on 07, Feb. 2007 12:20 (HKT)
.hack fragment
Looks good ordered a few days ago cant wait to play woot
Cameron on 28, Sep. 2006 02:41 (HKT)
Pretty sweet.
It's an online game, and since its japanese your gonna want some american freinds to play online with, but there's no monthly fee and any .hack fan should love it.
---
相关产品

.hack Vol.3 & Vol.4 (PlayStation2 the Best)
Bandai
兼容于 PlayStation 2 (PS2)
日本, NTSC J / 角色扮演
通常会在1周内寄出
打折物品
在我们网页内列出的商标是属于原有创作者所有。如您有关任何版权和商标问题,您可以 联系我们. Website & content copyright 2002-2013 Play-Asia.com.