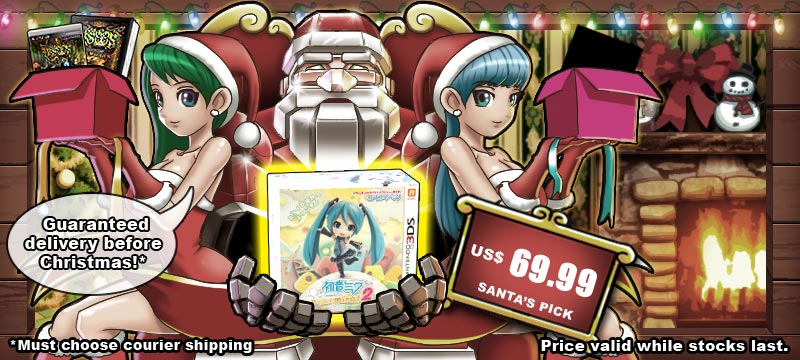 檢索條件
瀏覽更多
我們最受歡迎產品
即將結束的拍賣
產品資料

貨品暫時沒有存貨,如果有興趣購買,我們可以為您跟進追蹤。要追蹤產品,我們需要你
登入
或
建立戶口
按此可將縮圖變更大的圖像於
頭文字D Street Stage






特點
Contains an English language manual
詳細描述
Initial
http://www.play-asia.com/initial-d-street-stage-paOS-13-49-zh-70-14vq-47-cat.html
D: Street Stage is the long awaited port of the arcade smash hit, Initial D: Version 3. Street Stage brings all of the game modes straight out of the arcade into your PSP. Players can race head to head via wireless Ad-hoc or take on the racers straight out of the anime! Street Stage introduces a new card system for customization of their vehicle. http://www.play-asia.com/initial-d-street-stage-paOS-13-49-zh-70-14vq-47-cat.html. For every race/battle you win, a card is awarded. Different cards provide different effects, so the more you race, the more powerful your car can be! Street Stage features over 200 cards to collect.
規格
原本的名字
Initial D Street Stage
發行日期
2006年02月20日
類別
競賽
版本
亞洲版
PAX-Code
PAX0000900983
產品目錄號
ULAS-42042
產品編號
4974365900151
遊玩人數
1

盒內物件

Initial D Street Stage
Manual (English)
有用連結
客戶意見
平均等級:

(5 out of 5)
總共投票:
10
如果你熟悉這產品 頭文字D Street Stage, 何不跟我們分享你寶貴的意見 ?
顯示最後 5 個評論,總共有 69 個評論。 以下評論只代表顧客的個人意見,一概與Play-Asia.com無關。
Tedster (8) on 24, Sep. 2012 11:12 (HKT)
Love Initial D but can't go to an arcade to play?
Pick this up. It has all of the great gameplay elements of the arcade version but on the go! Choose the car you like, pick a few options, and get into the race.

Most of the show's characters make an appearance, as do their cars, and all of the stages are present as well. The soundtrack is amazing too, with many of the memorable eurobeats tunes from the soundtracks popping up.

If you're a fan of the series and own a PSP, there's no excuse to not own this one.
paul.santos (8) on 04, Feb. 2012 13:34 (HKT)
I want to deliver tofu and drift
Got hooked on the anime when CN was showing it some years ago. Got the PS3 JPN version for the online and this PSP version for when Im away from home. And since the Toyobaru is coming out mid2012, planning to put an order for one at the dealership (might get the Subaru version because I'm a Subie fan more).
box (10) on 25, May. 2011 12:06 (HKT)
Like Arcade!
Exactly like the arcade, minus the wheels! Fun!
BukkakeKing (13) on 08, Mar. 2011 22:21 (HKT)

Its the exact same thing as arcade stage 3!! so of course its worth buying!!
Nendo (62) on 27, Nov. 2010 17:30 (HKT)
Fantastic
Loved the series, loved arcade, this is such a good game. Best racer for psp hands down. Pretty much a replica of arcade stage 3 but with extras.
請按此查看進一步的探討於
頭文字D Street Stage
---
相關產品
---
---
---
減價產品
在我們網頁內列出的商標是屬於原有創作者所有。如您有關任何版權或商標問題,您可以 聯絡我們Play Asia 及標誌屬 Play-Asia.com 所有的商標. 網頁及內容版權 2002-2013 Play-Asia.com.