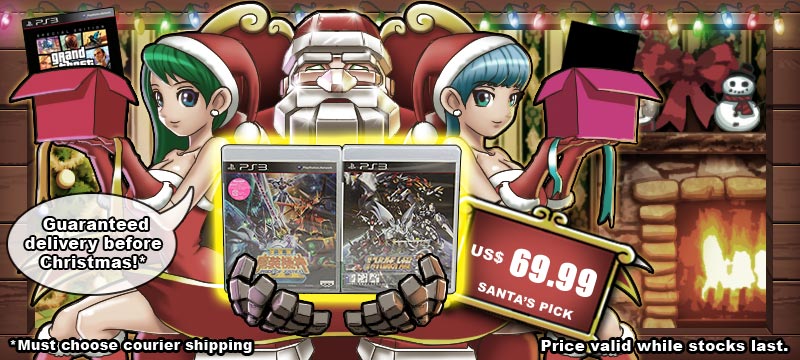 浏览
探索更多
最受欢迎产品
Closing Auctions
产品讯息

此物品暂时缺货。如果您有兴趣购买它,我们会为您追踪此物品。让我们为您追踪你想要的物品,我们需要您
登录
或者
创建一个帐户
点击查看放大的图片

特征
Official Kirby Key Chain
Height: approx. 100mm
Limited availability
进一步讯息
| | |
| --- | --- |
| 原本的名字 | カービィ マスコット うきわ |
| 发行日期 | Oct 18, 2010 |
| 版本 | 日本 |
| PAX-Code | PAX0003177062 |
| 货品-代码 | 4905330122124 |
对此有兴趣?
有用的链接
客户评论
显示最后5 个评论, 总共有 7 个评论。以下评论只代表客户的个人意见,一概与 Play-Asia.com 无关。
rehinjart (8) on 31, Jan. 2013 08:30 (HKT)
so cute
aww
akaHi (73) on 07, Feb. 2012 11:20 (HKT)
Like it!!!
This Kirby key chain is greater than I expected but I LIKE IT!!! This is a good acquisition for Kirby fans!!!
byasha (308) on 05, Jan. 2012 11:45 (HKT)
cute!
this Kirby is very cute! the quality is very great also.
my little sister loves him very much!
garymunt (36) on 06, Oct. 2011 04:17 (HKT)
cool keychain.
very nice and soft key chain love the ring on the outside!
Nyao (6) on 21, Sep. 2011 19:48 (HKT)
Hoshi no Kaabii
Itsudemo guusu Kaabii. Hoshi no Kaabii ~ *sing*
It ist so damn cute! It totally reminds me of this little song from the anime "Hoshi no Kaabii" He's soft, cuddly, and totally nice made. It's a real great work an as a Kirby lover I'm really happy to have it here.
请点击此处查看更多评论
---
相关产品

Kirby Star Mascot Key Chain: Waddle
Sanei
日本
在库存中,通常会在24小时内寄出
打折物品
在我们网页内列出的商标是属于原有创作者所有。如您有关任何版权和商标问题,您可以 联系我们. Website & content copyright 2002-2013 Play-Asia.com.