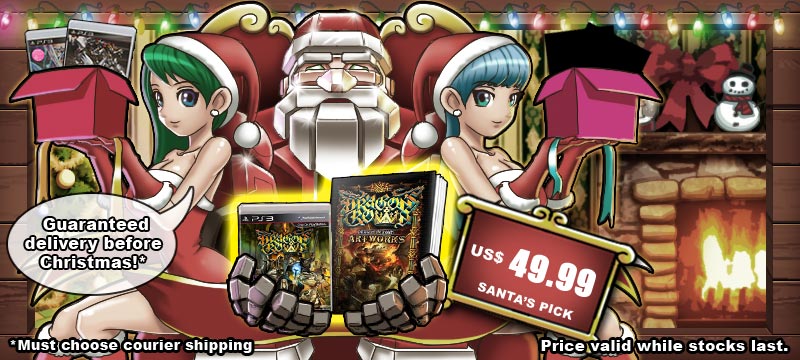 檢索條件
瀏覽更多
將會發行
我們最受歡迎產品
US$ 54.99
US$ 44.99
US$ 119.90
US$ 29.99
US$ 33.99
US$ 46.99
US$ 49.99
US$ 44.99
US$ 19.99
US$ 17.99
即將結束的拍賣
產品資料
特點
See your city grow from the ground up as you buy and trade classic Monopoly properties! From fun animations of the classic tokens to the ritzy hotel you can build on Boardwalk, experience Monopoly in a whole new and interactive way
An extensive house rules system allows you to play a game in however much time you have
Add competition to the game by auctioning properties with your friends. See if you can snatch a great deal, or break someone's bank!
Play on multiple boards including "Monopoly City" "Monument City" and Classic Boards as well
Play as your own Wii Mii, and see your city filled with personal Mii creations stored on your console
詳細描述
Since
http://www.play-asia.com/monopoly-streets-paOS-13-49-zh-70-3uuu-47-cat.html
1935, more than 275 million copies of MONOPOLY have been sold in 111 countries and 40 languages. Hundreds of different editions of the game have been published, but the most popular continues to be the classic "Number Nine." Affectionately known by its original product number, "Number Nine" is based on the streets of Atlantic City and is nearly identical to Charles Darrow's original submission to Parker Brothers. http://www.play-asia.com/monopoly-streets-paOS-13-49-zh-70-3uuu-47-cat.html. The MONOPOLY name and logo, the distinctive design of the game board, the four corner squares, the MR. MONOPOLY name and the character, as well as each of the distinctive elements of the board and playing pieces are trademarks of Hasbro for its property trading game and game equipment.
規格
發行日期
2010年10月25日
類別
桌面
版本
美國版
ESRB Everyone
只適合 6 歲或以上人士。本物品可能含有少量暴力,漫畫式惡作劇及 / 或溫和語言。
PAX-Code
PAX0003059575
產品編號
014633194692
有用連結
客戶意見
| | |
| --- | --- |
| 平均等級: | 太少評論 (最少需要3個評論) |
| 總共投票: | 1 |
如果你熟悉這產品 Monopoly Streets, 何不跟我們分享你寶貴的意見 ?
顯示最後 5 個評論,總共有 13 個評論。 以下評論只代表顧客的個人意見,一概與Play-Asia.com無關。
hyperx (22) on 31, Oct. 2013 20:01 (HKT)
must have for all monopoly fans
a must have for all those who likes monopoly. but too bad the AI, even on the hardest difficulty is dumb. i tried trading all the good stuffs to the AI for $1 but they rejected my offer. lol...
mengga (2) on 26, Jul. 2011 12:44 (HKT)
One of my favourite board games.
One of the best rendition of monopoly version that was ever produce by EA. Kinda hard to get an online opponent at this point on XBox Live?
stormtrooper (54) on 20, May. 2011 07:23 (HKT)
Its Monopoly on TV!
Board base game on console or any game platform is always enjoyable. Since Ive enjoyed playing this with my siblings on the board, I expect some great time playing this with my kids. Great Franchise on a Great Console.
uredream (172) on 12, Apr. 2011 15:11 (HKT)
Best Board Game Ever
No-description-required-game, MONOPOLY.
It's on PS3 now.
No hesitation to buy since it's perfectly created as a
console gaming world. Better play together!
silversnow30 (58) on 05, Mar. 2011 21:28 (HKT)
Good game for family!
I bought this game to play with my sister. And now she would let me watch a movie or play other game TwT
請按此查看進一步的探討於
Monopoly Streets
---
相關產品
---
---
---
---
---
減價產品
您的私人情報員
如有任何疑難,請用電郵與我們聯絡 ...
告訴朋友
在我們網頁內列出的商標是屬於原有創作者所有。如您有關任何版權或商標問題,您可以 聯絡我們Play Asia 及標誌屬 Play-Asia.com 所有的商標. 網頁及內容版權 2002-2013 Play-Asia.com.