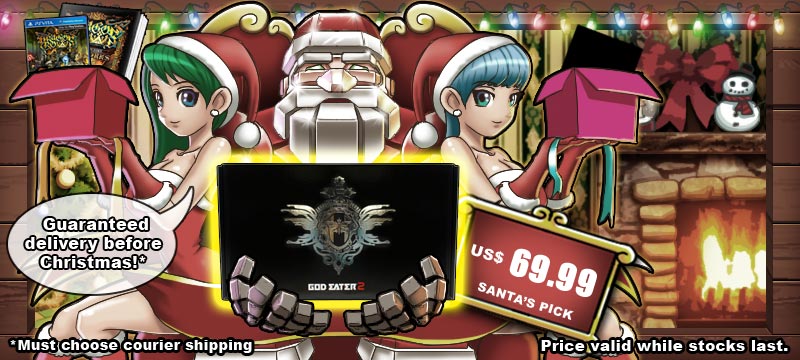 検索条件
詳細を見る
発売間近の商品
最近の人気商品
終了間近オークション
商品情報

この商品は、現在入手は不可能です。購入をご希望される場合は、弊社で追跡調査をすることも可能です。お客様のご希望の商品について追跡調査を依頼される場合は、
ログイン
または
アカウントの作成
 が必要となります。
Need for Speed: The Run (English & Chinese language Version) [Limited Edition]
 の拡大された写真をみるためには、サムネイルをクリックしてください。







互換性
商品説明
It's
http://www.play-asia.com/need-for-speed-the-run-english-chinese-language-version-limited-paOS-13-49-jp-70-49np-47-cat.html
called The Run. An illicit, high-stakes race across the country. The only way to get your life back is to be the first from San Francisco to New York. No speed limits. No rules. No allies. http://www.play-asia.com/need-for-speed-the-run-english-chinese-language-version-limited-paOS-13-49-jp-70-49np-47-cat.html. All you have are your driving skills and sheer determination as you battle hundreds of the world's most notorious drivers on the country's most dangerous roads. In Need for Speed The Run, you'll weave through dense urban centers, rocket down icy mountain passes and navigate narrow canyons at breakneck speeds, all the while evading a relentless police force prepared – and willing – to use lethal force to take you down.
仕様
| | |
| --- | --- |
| オリジナルネーム | 極速快感: 亡命天涯 (中英合版) 限量版 |
| 発売日 | 2011年11月15日 |
| 言語 | English |
| 副題 | English, Traditional Chinese |
| ジャンル | シュミレーション |
| バージョン | アジア版 |
| PAX-Code | PAX0003385686 |
| アイテムコード | $014633195873 |
役に立つリンク
お客様レビュー
関連商品

Need for Speed Rivals (Chinese & English Version)
Electronic Arts
Xbox360 (360) と互換性がある
アジア版, NTSC J / シュミレーション
在庫あり、24 時間以内に通常発送
割引商品
パーソナルエージェント
...の時、私にメールを送ってください。
友達に伝える
当サイト上に載っているトレードマークの権利は、全てその製作者にあります。コピーライトやトレードマークについてご意見などがございましたら、私どもまで お問合せください Play Asia とスティッカーのロゴは、Play-Asia.comの商標です。. サイドと内容著作権 2002-2013 Play-Asia.com.