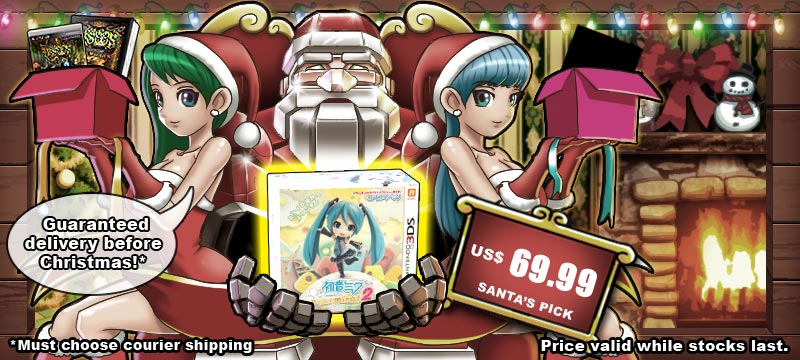 現正發售!
PlayStation Vita New Slim Model Value Pack (Light Blue White)

R
ecently announced at Sony Japan's Pre TGS conference, the PlayStation Vita PCH-2000 is the newest iteration of Sony's flagship handheld. When compared with the original PS Vita, the physical differences are immediately obvious, as the PCH-2000 model is 20 percent thinner, 15 percent lighter and comes in multiple colours. The OLED screen has now been replaced with a 5 inch LCD display - Sony confidently stated that this new screen will still deliver the beautiful graphics found native to the system. The original dedicated power/transfer cable has now been replaced with a micro USB, allowing convienience of use as well ...
[read more]

最新消息
您的私人情報員
如有任何疑難,請用電郵與我們聯絡 ...
告訴朋友
在我們網頁內列出的商標是屬於原有創作者所有。如您有關任何版權或商標問題,您可以 聯絡我們Play Asia 及標誌屬 Play-Asia.com 所有的商標. 網頁及內容版權 2002-2013 Play-Asia.com.