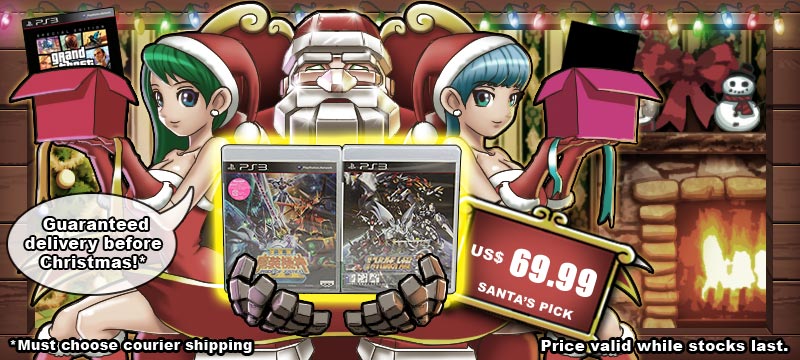 ÏÖÕý·¢ÊÛ£¡
Young Justice: Legacy
(¶¯×÷)

A
renowned archaeologist, Dr. Helena Sandsmark, is kidnapped, and the Young Justice team tracks a group of the Light's most notorious villains around the globe in an effort to rescue her. But when the young heroes discover the Light is exploiting Dr. Sandsmark's expertise to locate fragments of an ancient statue of legendary power, they must race against time to save the planet from imminent disaster.
[read more]

×î¼ÑÏúÊÛ²úÆ·
---
---
---
---
---
---
---
---
---
нü·¢ÊÛ

Disney Frozen: Olaf's Quest
Avanquest Software
¼æÈÝÓÚ Nintendo DS (NDS)
Å·ÖÞ, ûÓÐÇøÂë±£»¤ / ¶¯×÷
ͨ³£»áÔÚ2µ½4ÖÜÄڼijö
---

LEGO Friends
Warner Home Video Games
¼æÈÝÓÚ Nintendo DS (NDS)
Å·ÖÞ, ûÓÐÇøÂë±£»¤ / ²»Í¬Àà±ð
ͨ³£»áÔÚ2µ½4ÖÜÄڼijö
¼´½«µ½»õ

×îÐÂÏûÏ¢
¸öÈËÇ鱨Ա
Çë·¢ËÍÒ»·Ýµç×ÓÓ'þ¸øÎÒµ±£®£®£®
¸æËßÅóÓÑ
ÔÚÎÒÃÇÍøÒ³ÄÚÁгöµÄÉ̱êÊÇÊôÓÚÔ­Óд´×÷ÕßËùÓС£ÈçÄúÓйØÈκΰæȨºÍÉ̱êÎÊÌ⣬Äú¿ÉÒÔ ÁªÏµÎÒÃÇ. Website & content copyright 2002-2013 Play-Asia.com.