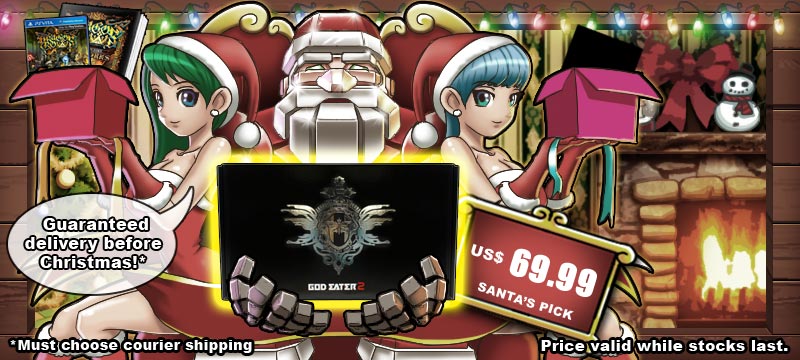 ä¯ÀÀ
¼´½«·¢ÊÛ
×îÊÜ»¶Ó­²úÆ·
Closing Auctions
·¢ÊÛÈÕÆÚ: Mar 20, 2014
Metal Gear Solid V: Ground Zeroes
(¶¯×÷)

T
he New FOX Engine: The renowned Metal Gear Solid series introduces breathtaking experiences with Ground Zeroes, a prologue to Metal Gear Solid V: The Phantom Pain, Hideo Kojima's opus in writing, directing and game design. Metal Gear Solid V: Ground Zeroes is the first game to run on Kojima Productions' FOX engine bringing new enhancements such as insane new game design, day and night cycles, and weather conditions that will drastically affect the gameplay giving the most advanced capabilities in an innovative way! Explosive Storyline: The Metal Gear Solid V: Ground Zeroes storyline follows the series' hero Big Boss, as he breaks ...
[read more]
×î¼ÑÏúÊÛ²úÆ·
---
---
---
---
---
---
---
---
---
нü·¢ÊÛ
---
---
---
---
---
---
---
---
---
¼´½«µ½»õ

×îÐÂÏûÏ¢
¸öÈËÇ鱨Ա
Çë·¢ËÍÒ»·Ýµç×ÓÓ'þ¸øÎÒµ±£®£®£®
¸æËßÅóÓÑ
ÔÚÎÒÃÇÍøÒ³ÄÚÁгöµÄÉ̱êÊÇÊôÓÚÔ­Óд´×÷ÕßËùÓС£ÈçÄúÓйØÈκΰæȨºÍÉ̱êÎÊÌ⣬Äú¿ÉÒÔ ÁªÏµÎÒÃÇ. Website & content copyright 2002-2013 Play-Asia.com.