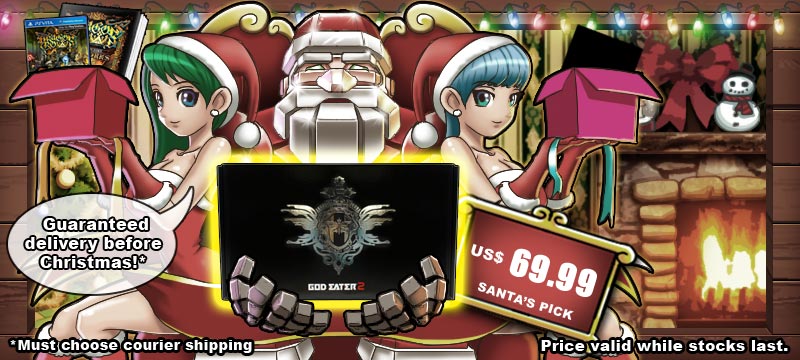 發行日期: Feb, 2014
Naruto Shippuden: Ultimate Ninja Storm 3 Full Burst
(格鬥)

N
aruto Shippuden: Ultimate Ninja Storm 3 Full Burst is an expanded director's-cut edition of Ultimate Ninja Storm 3 with fresh missions, new story mode, visual enhancements, a new playable character and a new chapter highlighting the battle between Kabuto Vs. Sasuke and Itachi, a fan-favorite within Naruto lore. Full Burst features the most extensive character roster of any game in the series of Naruto Shippuden and lets the gamer engage with a huge number of their favorite Naruto Shippuden characters: featured are Naruto in his Nine Tailed Beast mode, Madara, Kabuto Yakushi's Sage Mode and all the Jinchurikis. An exciting ...
[read more]

最新消息
您的私人情報員
如有任何疑難,請用電郵與我們聯絡 ...
告訴朋友
在我們網頁內列出的商標是屬於原有創作者所有。如您有關任何版權或商標問題,您可以 聯絡我們Play Asia 及標誌屬 Play-Asia.com 所有的商標. 網頁及內容版權 2002-2013 Play-Asia.com.