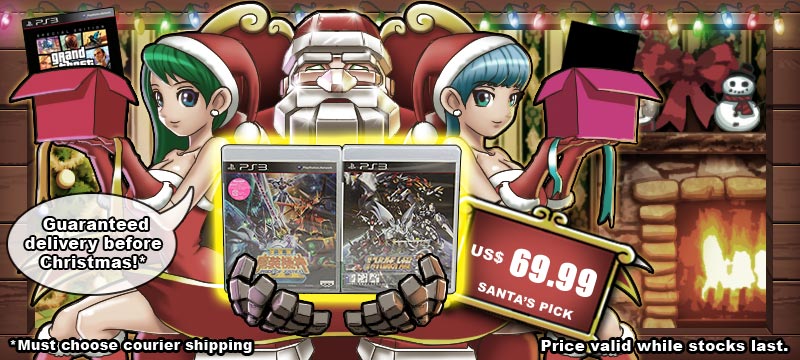 檢索條件
瀏覽更多
我們最受歡迎產品
即將結束的拍賣
產品資料
按此可將縮圖變更大的圖像於
女神異聞錄2:罪 (日文版)




詳細描述
The
http://www.play-asia.com/persona-2-tsumi-innocent-sin-paOS-13-49-zh-70-446k-47-cat.html
Sevens is known as a school that accepts good looking people, appearing in public places with the school badge used to attract envy. But not any more. Rumors are floating around, people say that the badge bears the sign of evil and that the wearer's face will be disfigured. Somehow, this bizarre story became reality. Take your Persona and trace all the mysterious happenings in the city back to your school, where the evil waits.
The game gets a clean up. Choose between Easy, Normal and Hard modes at the start of the game and see the revamped menus, maps and character statistics. http://www.play-asia.com/persona-2-tsumi-innocent-sin-paOS-13-49-zh-70-446k-47-cat.html. Everything is easier to use so complete beginners won't feel lost. The OP animation is redesigned and the soundtrack is remixed with many new additions, so jump into this creepy world and discover the other "you" lurking in the dark.
規格
| | |
| --- | --- |
| 原本的名字 | Persona 2: Tsumi (Innocent Sin) |
| 發行日期 | 2011年04月13日 |
| 語言 | Japanese |
| 類別 | 角色扮演 |
| 版本 | 亞洲版 |
| PAX-Code | PAX0003265037 |
| 產品目錄號 | UCAS-40338 |
| 產品編號 | 4948872642040 |
有用連結
客戶意見
相關產品

Persona 2: Tsumi (Innocent Sin)
Atlus
適合於 Sony PSP (PSP)
日本版 , 沒有區碼保護 / 角色扮演
會於 1 星期內寄出
---

Shin Megami Tensei: Persona 2 Innocent Sin
Atlus
適合於 Sony PSP (PSP)
美國版 , 沒有區碼保護 / 角色扮演
現有存貨, 通常會於 24 小時內寄出
減價產品
您的私人情報員
如有任何疑難,請用電郵與我們聯絡 ...
告訴朋友
在我們網頁內列出的商標是屬於原有創作者所有。如您有關任何版權或商標問題,您可以 聯絡我們Play Asia 及標誌屬 Play-Asia.com 所有的商標. 網頁及內容版權 2002-2013 Play-Asia.com.