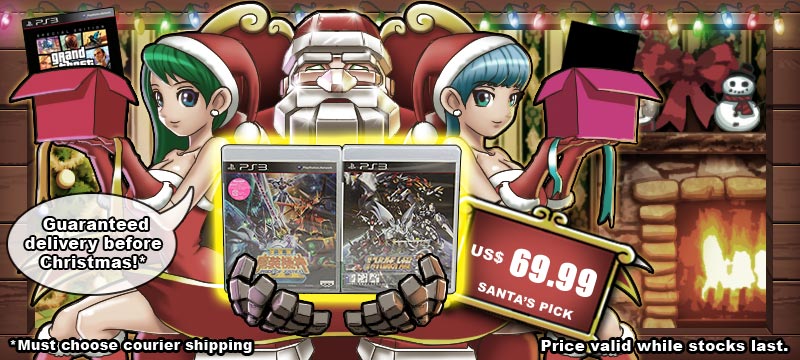 产品讯息
DIGITAL
PlayStation Network Card / Ticket (200 HKD / for Hong Kong network only)
Sony Computer Entertainment
Other buying options
| | |
| --- | --- |
| Seller | Play-Asia.com |
| Type | Normal Version (non-digital) |
featured review
delete (5) on 20, Sep. 2008 03:26 (HKT)
Fantastic.

Got this awhile back here on Playasia. Worked perfectly on my Asian PS3, HK PSN account. Was able to purchase Tekken 5 DR HD on the HK Playstation Store without a hitch. And I still have some change left over for addons.
特征
Official PlayStation™ Network Prepaid Card (200 HKD)
These points are only suitable for the Hong Kong PlayStation™ network!
进一步讯息
| | |
| --- | --- |
| 发行日期 | Aug 24, 2007 |
| 版本 | 香港 |
| PAX-Code | PAX0003132131 |
| 目录号。 | HS0000001 |
对此有兴趣?
有用的链接
客户评论
显示最后5 个评论, 总共有 364 个评论。以下评论只代表客户的个人意见,一概与 Play-Asia.com 无关。
looneysuper8 (2) on 04, Dec. 2013 20:53 (HKT)
It works
The code works, thanks a lot!
looneysuper8 (2) on 03, Dec. 2013 19:43 (HKT)
It works
I was sceptic because I head from other users that those codes were not valid, but actually they works great, 5000 yen for my japanese account and I spent 45 euro. I had to wait come hours for shipping, probably because Playasia's office was closed at that moment, but anyway the important thing is that the code is valid.
Reyna (1) on 28, Nov. 2013 21:14 (HKT)
Worked like a charm!
When you order digital cards from Play-Asia they always will first do an extra security-check by phoning you to make sure you wanted to order them(To prevent other people ordering with your creditcard/paypal without you knowing.) So do know that if you order these it's usually not instant, but even then everything goes really fast.

The codes worked without any hassle and I'm very pleased with the service from Play-Asia :) I'd very much so recommend you to buy your digital PSN network cards here.
m7793 (1) on 28, Nov. 2013 10:49 (HKT)
Nice
I got it after 12 hours :D thanks.
Tiny Taru (44) on 25, Nov. 2013 17:09 (HKT)
Virtually instant
Valid Japanese PSN code received within literally seconds of paying - thank you!
请点击此处查看更多评论
---
相关产品

PlayStation Network Card / Ticket (200 HKD / for Hong Kong network only)
Sony Computer Entertainment
兼容于 PSP, PS3, PSP Go, PS Vita, PS4
香港
在库存中,通常会在24小时内寄出
打折物品
在我们网页内列出的商标是属于原有创作者所有。如您有关任何版权和商标问题,您可以 联系我们. Website & content copyright 2002-2013 Play-Asia.com.