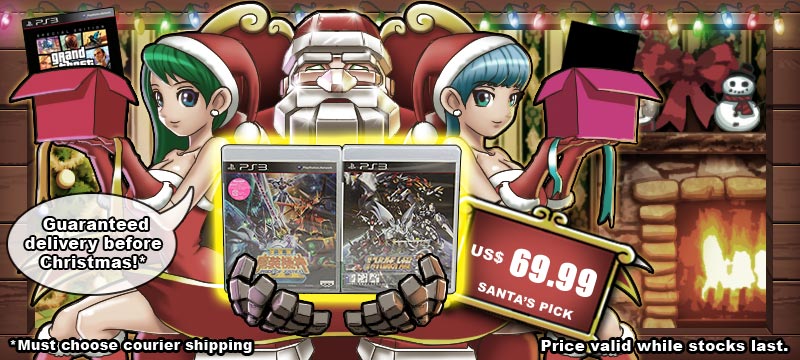 浏览
探索更多
(Blu-Ray 电影) (Blu-Ray 电影, 以版本排列) (动画) (动画, 以版本排列)
最受欢迎产品
US$ 37.90
US$ 12.90
N/A
US$ 37.90
US$ 43.99
US$ 39.90
N/A
US$ 35.99
US$ 33.99
US$ 34.99
Closing Auctions
产品讯息
进一步讯息
原本的名字
無敵貓劍俠 [3D+2D]
发行日期
Mar 27, 2012
导演
Chris Miller
画面格式
Anamorphic Wide Screen
视频格式
NTSC
音频
Dolby Digital
语言
Cantonese, English, Mandarin, Thai, Portuguese, Korean, Hindi
字幕
English, Portuguese, Thai, Korean, Mandarin, Cantonese, Hindi, Chinese
年份
2011
片长
90 minutes
类型
动画片
版本
香港
Category I
适合所有年龄。
PAX-Code
PAX0003618178
目录号。
IVL570016
货品-代码
5055025700164
特征
描述
You
http://www.play-asia.com/puss-in-boots-3d2d-paOS-13-49-gb-70-4k7l-47-cat.html
loved him in Shrek.. http://www.play-asia.com/puss-in-boots-3d2d-paOS-13-49-gb-70-4k7l-47-cat.html. .now see where the one and only swashbuckling feline found his fame - and a very big pair of boots - in the "hilariously funny" (Associated Press) animated epic! Lover, fighter and outlaw Puss In Boots (Antonio Banderas) is off on the adventure of his nine lives as he teams up with Kitty Softpaws (Salma Hayek) and Humpty Dumpty (Zach Galifianakis) for the ultimate showdown with the notorious Jack and Jill (Billy Bob Thornton, Amy Sedaris). Here s the true story of The Cat, The Myth, The Legend - Puss in Boots!
成日碌大對眼扮cute,舉爪投足都冧死女仔嘅正義劍客皮靴貓,同索爆神偷綿掌貓女俠過招後,竟意外重遇失散多年嘅孤兒院友蛋散 (張智霖 聲演)!原來皮靴貓仲係貓 B嗰陣,曾經同蛋散夢想搵出傳說中嘅魔豆,一齊衝上雲霄去捉嗰隻會生金蛋嘅鵝仔,可惜後來一次意外令大家決裂,一貓一蛋從此各行各路……撞啱最近尋豆熱潮再次興起,呢對沙煲兄弟於是再度合作,聯同綿掌貓女俠展開飛天遁地嘅奇幻奪寶大冒險!
有用的链接
客户评论
| | |
| --- | --- |
| 平均等级: | 太少评论(至少需要3个评论) |
| 总的投票: | 2 |
显示最后2 个评论, 总共有 2 个评论。以下评论只代表客户的个人意见,一概与 Play-Asia.com 无关。
teerayut_l (26) on 20, Nov. 2012 19:45 (HKT)
Another Great Animation
If you like Shrek, you will also love this one. Good for kids. The graphic is good especially with Thai/Chiese/English sound selection. It really matches my expectation.
yongzaa (40) on 19, Apr. 2012 18:39 (HKT)
Funny & Great Animation
Best for relax time.
---
相关产品
---
---
---
---
---
打折物品
个人情报员
请发送一份电子邮件给我当...
告诉朋友
在我们网页内列出的商标是属于原有创作者所有。如您有关任何版权和商标问题,您可以 联系我们. Website & content copyright 2002-2013 Play-Asia.com.