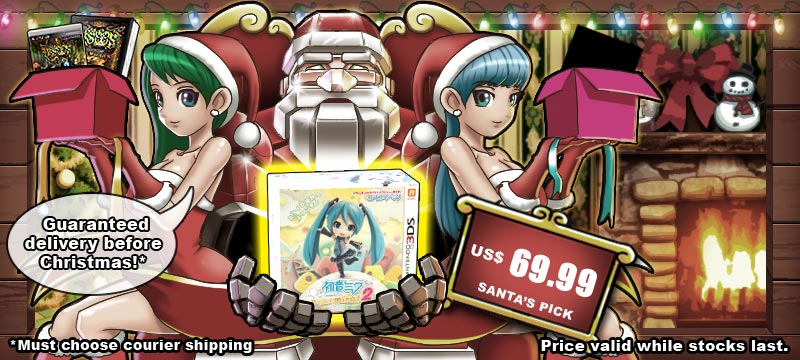 檢索條件
瀏覽更多
將會發行
我們最受歡迎產品
即將結束的拍賣
產品資料
按此可將縮圖變更大的圖像於
Sonic & Sega All-Stars Racing with Banjo-Kazooie







兼容性
詳細描述
In
http://www.play-asia.com/sonic-sega-all-stars-racing-with-banjo-kazooie-paOS-13-49-zh-70-3fzn-47-cat.html
a frantic battle to the checkered flag, Sonic and friends speed around tracks set in medieval castle ramparts, lush rainforests and bustling cities, all taken from the visually rich and varied universes of Sonic and SEGA. Fan favorites such as Dr. Eggman, Tails, AiAi, Amigo and many more will join Sonic in their custom built vehicles, revving their engines and jostling to stay ahead of the pack. http://www.play-asia.com/sonic-sega-all-stars-racing-with-banjo-kazooie-paOS-13-49-zh-70-3fzn-47-cat.html. Each character will speed around the track in cars, planes, motorbikes, and in Aiai's case – a banana mobile! Secret short cuts, swift handling and avoiding strategically placed obstacles are certainly the best way to get to the top of the podium.
But winning is only part of the fun in Sonic & SEGA All-Stars Racing! Each character has a specific All Star move – such as Super Sonic, Banana Blitz and Tails Tornado – that allows a quick way for competitors to get back into the race! Power ups and weapons can also be collected around the tracks and used against the opposition to ensure they don't become a threat to that number one position.
規格
發行日期
2010年02月26日
語言
English, French, German, Italian, Spanish
類別
競賽
版本
美國版
ESRB Everyone
只適合 6 歲或以上人士。本物品可能含有少量暴力,漫畫式惡作劇及 / 或溫和語言。
PAX-Code
PAX0002732036
產品目錄號
68040
產品編號
010086680409
有用連結
客戶意見
相關產品
---
---
---
---
---
減價產品
在我們網頁內列出的商標是屬於原有創作者所有。如您有關任何版權或商標問題,您可以 聯絡我們Play Asia 及標誌屬 Play-Asia.com 所有的商標. 網頁及內容版權 2002-2013 Play-Asia.com.