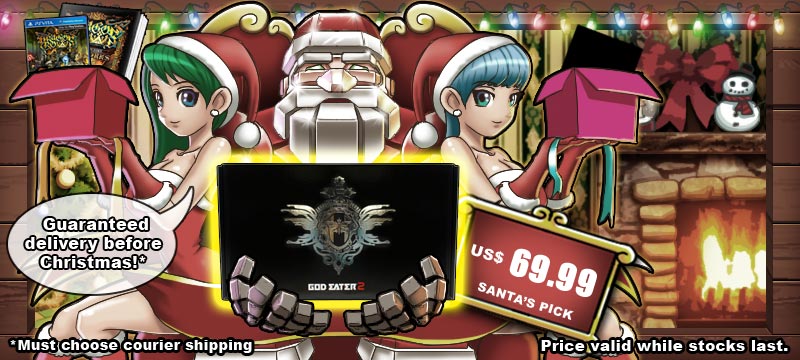 产品讯息

此物品暂时缺货。如果您有兴趣购买它,我们会为您追踪此物品。让我们为您追踪你想要的物品,我们需要您
登录
或者
创建一个帐户
特征
这是二手货品。如以下没有另外提及,包装左侧的卡片会以原包装附上。
进一步讯息
| | |
| --- | --- |
| 原本的名字 | スーパーゲームボーイ |
| 发行日期 | Jun 14, 1994 |
| 版本 | 日本 |
| PAX-Code | PAX0003936826 |
| 目录号。 | SHVC-SGB |
| 货品-代码 | 4902370501919 |
有用的链接
客户评论
| | |
| --- | --- |
| 平均等级: | 太少评论(至少需要3个评论) |
| 总的投票: | 1 |
显示最后1 个评论, 总共有 1 个评论。以下评论只代表客户的个人意见,一概与 Play-Asia.com 无关。
johannes on 20, May. 2006 05:25 (HKT)
a must have
with this addon i can play gb and gbc duogames on my snes but not gbc only games.
chage annyting you want like the buttons,color,sbackgroundborder,s but you can noy change the screen size unfortunely.
i dit want to use more colors to my games but i can only use and change 4 colors, not more unfortunely.
there are games wich take full advantage of the sgb hardware for better graphics and sound but this games are limetid and even the donkeykonglandseries and gbcamera does,nt make to great use of them, to bad unfortunely.
but steel it,s amezing to see all this games be transleted into color and since nintendo never dit released there great cd-addon, this is a great oppertunety for peoples wich are wonder how the games are looking in color and to play gb games on screen when they coming late athome after a fue hour,s playing gb games on there gameboy.
---
相关产品

Super System Card Ver. 3.0
NEC Interchannel
兼容于 PC-Engine / Turbo Grafx 16 (PCE)
日本, NTSC J
通常会在1到2周内寄出
个人情报员
请发送一份电子邮件给我当...
告诉朋友
在我们网页内列出的商标是属于原有创作者所有。如您有关任何版权和商标问题,您可以 联系我们. Website & content copyright 2002-2013 Play-Asia.com.