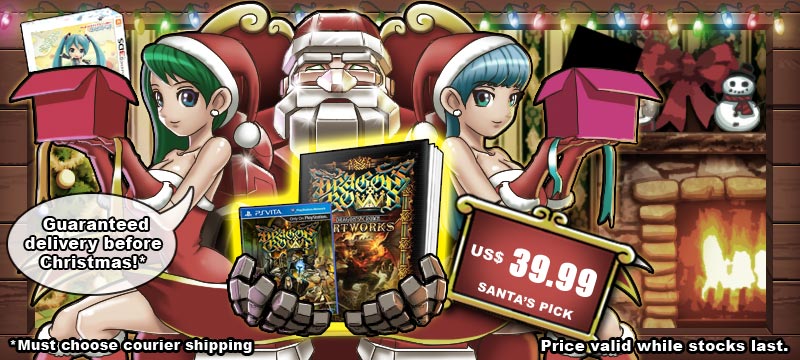 ä¯ÀÀ
̽Ë÷¸ü¶à
¼´½«·¢ÊÛ
×îÊÜ»¶Ó­²úÆ·
Closing Auctions
²úƷѶϢ

´ËÎïÆ·ÔÝʱȱ»õ¡£Èç¹ûÄúÓÐÐËȤ¹ºÂòËü£¬ÎÒÃÇ»áΪÄú×·×Ù´ËÎïÆ·¡£ÈÃÎÒÃÇΪÄú×·×ÙÄãÏëÒªµÄÎïÆ·£¬ÎÒÃÇÐèÒªÄú
怬
»òÕß
´´½¨Ò»¸öÕÊ»§
µã»÷²é¿´·Å´óµÄͼƬ







½øÒ»²½µÄ¼æÈÝÐÔ
ÌØÕ÷
TDU2 is "always live" with automatic content updates and seamless online/offline integration. New content, challenges and features will integrate dynamically into the gameplay as the world evolves over time
A whole new, out of car mode, where you can walk around shared spaces and interact with other players. New player run clubs are now a huge part of the game. New co-op play; follow the leader, keep your distance and enhance the experience within the social networking world
Unlock a huge range of options and show off your custom avatar to friends and rivals. Customize your car with custom paint jobs, decals, interiors and trims. Customize every aspect of your avatar –– hair, clothes, physique and attitude. Buy your dream house or yacht, decorate, furnish and invite your friends
ÃèÊö
Test
http://www.play-asia.com/test-drive-unlimited-2-paOS-13-49-gb-70-3smi-47-cat.html
Drive Unlimited 2 transforms the driving genre, adding the persistency, progression and customization of the latest multiplayer games to the auto racing experience. Test Drive Unlimited 2 blends single player and multiplayer experiences seamlessly, creating a dynamic world of evolving content and challenges. http://www.play-asia.com/test-drive-unlimited-2-paOS-13-49-gb-70-3smi-47-cat.html. Players define their online persona through unparalleled customization of their avatars and vehicles, and the acquisition of property, clothing and other accoutrements of a luxurious international lifestyle. All-new race types, vehicle classes, environmental challenges, locations and much more push this epic franchise to new levels of performance.
½øÒ»²½Ñ¶Ï¢
·¢ÐÐÈÕÆÚ
Feb 11, 2011
ÓïÑÔ
English, French, German, Italian, Spanish
×ÖÄ»
English, French, German, Italian, Spanish
ÀàÐÍ
Èü³µ
°æ±¾
ÃÀ¹ú
ESRB Teen
Ö»ÊʺÏ13ËêÒÔÉÏÈËÊ¿¡£ ´ËÀà±ð¿ÉÄܺ¬Óб©Á¦ÄÚÈÝ£¬Îºͻò´ÖË×ÓïÑÔ£¬ ¼°/»òÌô¶¯É«ÇéµÄÌâ²Ä¡£
PAX-Code
PAX0003010411
»õÆ·-´úÂë
742725280762
ÓÐÓõÄÁ´½Ó
¿Í»§ÆÀÂÛ
Ïà¹Ø²úÆ·
---
---
---
´òÕÛÎïÆ·
¸öÈËÇ鱨Ա
Çë·¢ËÍÒ»·Ýµç×ÓÓ'þ¸øÎÒµ±£®£®£®
¸æËßÅóÓÑ
ÔÚÎÒÃÇÍøÒ³ÄÚÁгöµÄÉ̱êÊÇÊôÓÚÔ­Óд´×÷ÕßËùÓС£ÈçÄúÓйØÈκΰæȨºÍÉ̱êÎÊÌ⣬Äú¿ÉÒÔ ÁªÏµÎÒÃÇ. Website & content copyright 2002-2013 Play-Asia.com.