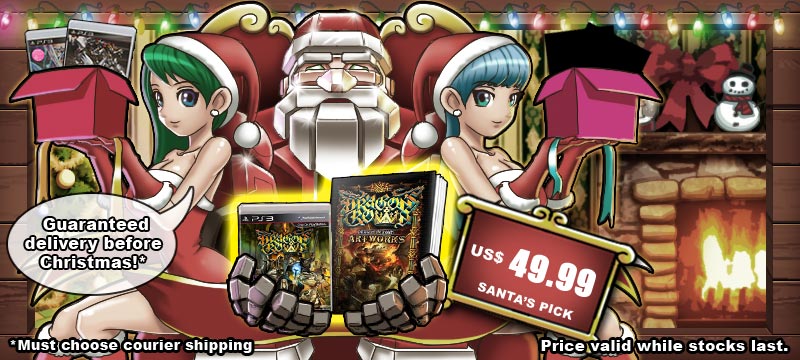 検索条件
詳細を見る
発売間近の商品
最近の人気商品
終了間近オークション
商品情報
発送先US$ 12.90

フィーチャー
Consoles, handheld & home computers 1972-2012
First edition: 248 pages in full colour
From Atari to Sega, from Apple to Nintendo 3DS: The illustrated history of 450 machines with 600 pictures, history & technical data
Language: English
商品説明
40
http://www.play-asia.com/the-encyclopedia-of-game-machines-1972-2012-paOS-13-49-jp-70-4gep-47-cat.html
years of onscreen fun and interaction: This book presents almost every game computer and console ever created, from Japan, USA and Europe, along with classic software in its authentic, pixellated glory, and background information as well as key technical facts.
More than 400 dream machines and million sellers, bizarre slip-ups and exotic variants are celebrated in full colour chapters with extensive appendixes. From Atari to Xbox360, from the C64 to Nintendo 3DS: Game.Machines is the reference point for members of the PlayStation generation; whether they're gamers or collectors.
Originally published in Germany, Game. http://www.play-asia.com/the-encyclopedia-of-game-machines-1972-2012-paOS-13-49-jp-70-4gep-47-cat.html. Machines has been recognized as a `suitable reference´ and `recommended reading´ (by Germany's premier micro monthly C't), as `very entertaining´ (Gamestar) and `compulsory reading´ (PlayZone) or simply as `Ace´ (ComputerBILD). Two years in the making, this greatly enhanced and revised edition invites you to a time journey across the video game era: From the 4-bit beginnings to the broadband future.
仕様
| | |
| --- | --- |
| 発売日 | 2012年01月31日 |
| ジャンル | Misc、書籍 |
| バージョン | 米国版 |
| PAX-Code | PAX0003534402 |
| カタログナンバー | ISBN9780987830500 |
| アイテムコード | 9780987830500 |
役に立つリンク
お客様レビュー
The Encyclopedia of Game.Machines (1972-2012)についてご存知でしたら、お客様のご意見を聞かせてもらえませんか?
合計5のレビューのうち、最新の14件を表示しています。ここに表示されているレビューはあくまでもお客様のご意見であり、 Play-Asia.comチームの意見を反映しているものではないことをご了承ください。
vanille-oerba (4) on 17, May. 2013 21:03 (HKT)
Nice book =D
Informative and fun to read! Get it as part of your collection =D
kenghot (153) on 29, Aug. 2012 11:33 (HKT)
This game is awesome!!
This game is awesome!! Game play is amazing . I love this game really worth to buy.
maxiw.com (40) on 07, Aug. 2012 00:44 (HKT)
A must have game book!
Bible for all gamer!
jazzmartini (101) on 10, Jul. 2012 18:17 (HKT)
If only if it bigger
The size of this is like 3/4 of an a4 size? Althought it full colour and rich but print might be kinda small due to the size.

But overall it great as it contain lot of retro info inside and some which i didnt even seen or heard before
erick.gambini (1) on 05, Mar. 2012 08:23 (HKT)
Could be better
No hard cover, size is less than seem here, reviews seem wrote by nintendo and microsoft fan.

The Encyclopedia of Game.Machines (1972-2012)のレビューをさらに見るには、ここをクリックしてください。
---
関連商品
---
---
---
---
---
割引商品
当サイト上に載っているトレードマークの権利は、全てその製作者にあります。コピーライトやトレードマークについてご意見などがございましたら、私どもまで お問合せください Play Asia とスティッカーのロゴは、Play-Asia.comの商標です。. サイドと内容著作権 2002-2013 Play-Asia.com.