Monster Hunter Generations Ultimate Demo Available this August 16

Monster Hunter Generations Ultimate
Nintendo™ Switch – US, EU & AU
Monster Hunter Generations Ultimate is now peeking at the corners of this month with its fast-approaching release date. Then, suddenly Capcom has dropped us some news on Monster Hunter Official Twitter account. Tadah! Capcom releases the demo version of this game on August 16. Wait for it folks on the Nintendo e-shop for FREE!
In this demo, you'll get the chance the to experience the six various Hunting Style and the new Prowler abilities. Plus, it will feature three monsters to hunt: Great Maccao, Barioth, and Valstrax.
See the official announcement via Twitter below.
If you are not familiar with this game, here's the overview via Capcom.
Overview
Monster Hunter Generations Ultimate is the follow-up to Monster Hunter Generations, and marks the Monster Hunter series' debut on Nintendo Switch as an exclusive. Hunters can face off against the largest roster of unique monsters in any Monster Hunter game to date. Players take on the role of a brave hunter challenging larger than life beasts that yield valuable resources used for crafting unique weapons and equipment. Accept hundreds of quests solo or with friends in this nostalgic look back at the series' beginnings and evolutions. Along the hunter's journey, players must defend each of the game's four villages from major threats known as the Fated Four, plus an even more dangerous new Elder Dragon.
Monster Hunter Generations Ultimate is coming to the West this August 28 for Nintendo Switch. This was first released on Nintendo 3DS last 2015. Now, the Switch users will finally hunt on monsters with this game. Here at Play-Asia.com, it's now open for pre-orders. Click the button below and pre-order your copies right now!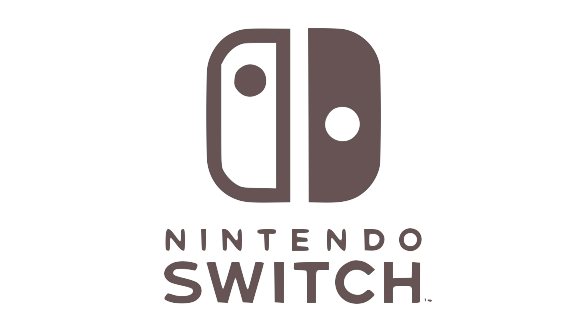 PRE-ORDER AND HAPPY HUNTING!
This will be also available online. So, we have available Nintendo e-shop cards here. Just order on our website and we'll send the codes in no time. Click the button below to buy now!
GET YOUR NINTENDO E-SHOP CARDS HERE!
Read more about the game here.
---
【TRAILER】
【FEATURES】
Colossal roster – Take on the series' largest roster of monsters to date including all-new monsters, Deviant variants, and the mysterious new Elder Dragon Valstrax
Co-op multiplayer – Join up and hunt online with up to three other hunters, or meetup and play together via local play
Play anywhere! – With Nintendo Switch, for the first time gamers have the flexibility to either play online with friends on a TV in tabletop mode or play on-the-go in handheld mode
New level of challenge – Alongside the previously featured low rank and high rank level quests from Generations, a challenging quest level called "G" rank is introduced to test experienced hunters' battle tactics. Even more formidable versions of familiar foes enter the fields with different moves and abilities never before seen in the wild
Highly customizable gameplay – Expanding on the four Styles and supermoves called Hunter Arts introduced in Generations, new indispensable Hunter Arts as well as two Styles are introduced for even further refined personalization options
Deep loot crafting – Fell massive beasts to obtain resources for crafting countless weapons and armor including all-new gear fashioned after the game's colossal creatures
【SCREENSHOTS】
This slideshow requires JavaScript.
---
Want to have some exclusive deals with us? Well, sign up for our newsletter. Click the button below!
© 2018 PLAY-ASIA.COM. OK TO REPRODUCE IF COPYRIGHT NOTE STAYS INTACT.