Bokuhime Project's New Trailer Introduces The Game's Protagonist And Other Characters I Watch It Here!

Bokuhime Project
PS4™ & Switch – JAPAN
Nippon Ichi Software's upcoming cross-dressing game, Bokuhime Project introduces the game's protagonist and the people around him through a new trailer. Watch it below!
The video above features the game's protagonist Minato Ikusa who goes by his cross-dress transformation as Erika and some of the characters who will add spice to his school and everyday life as Minato as well as his cross-dress identity as Erika.
Join Minato/ Erika on his journey on finding the truth behind a mysterious incident by cross-dressing and attending Yuriai Private Academy.
Bokuhime Project comes to PlayStation 4 and Nintendo Switch on April 23, 2020, in Japan. Pre-order now!
---
In case you missed it…
Prepare for the first-ever cross-dressing game from the famous Japanese game company! The well-known Japanese game company, Nippon Ichi Software will bring a fresh new game genre to their shelves. For the first time in the game company's history, Nippon Ichi Software will release a cross-dressing game called, Bokuhime Project or My Princess Project (ボク姫PROJECT) for the PlayStation 4 and Nintendo Switch on April 23 in Japan. So, please watch for it, folks!
Read more about the game >HERE<
Check out the opening movie of this game below.
Game Overview
Cross-dressing for a purpose! The game takes you to a super ojou-sama school called Yuriai Private Academy. This academy is attended by 99% of girls. However, the main protagonist Minato Ikusa must save his cousin to unfold the mysterious incident on the school grounds. So, he cross-dresses to become Erika Irusa to improve his beauty and become the academy's top beauty.
Meet Minato Ikusa and his cross-dress transformation below.
Meet the four princesses below.
| | | | |
| --- | --- | --- | --- |
| Gal Princess | Shrine Maiden Princess | Imperial Princess | Knight Princess |
PS: Thanks, Siliconera for the info!
---
So…
Join Minato Ikusa in his cross-dressing adventure in Bokuhime Project/The Princess Project ( ボク姫PROJECT) for the PlayStation 4 and Nintendo Switch on April 23. Here at Playasia, this game is now available for pre-order. Click the button below to pre-order yours now!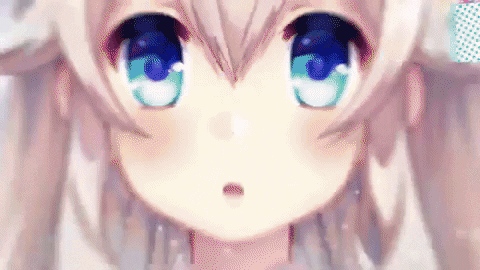 Cross-dress for a purpose!
---
【TRAILER】
【FEATURES】
Compete for Cuteness Against the Four Beauties of The School
An Exciting Academy Life in a Garden of Young Ladies
Improves Your Appearance Through Various Cross-Dressing Lessons
【SCREENSHOTS】
---
FOLLOW US ON TWITTER LIKE US ON FACEBOOK
---
© 2020 Playasia. OK to reproduce if copyright note stays intact.