Ghost of Tsushima Surpassed Eight Million Units | Learn More Here

Ghost of Tsushima & Ghost of Tsushima Director's Cut
PlayStation 4™ & PlayStation 5™ – US, EU, JAPAN & ASIA
A new milestone has been achieved! Sony Interactive Entertainment announced at Sony Corporation Consumer Electronic Show that Sucker Punch's Ghost of Tsushima achieved eight million units!
The last time it was reported this samurai game surpassed five million units was on November 12, 2020. So, congratulations to the Ghost of Tsushima team!
Check out the announcement from Twitter below.
We're thrilled and amazed that #GhostOfTsushima has officially sold more than 8 million copies!

Thank you so much to everyone who has played since launch! We are so incredibly appreciative and grateful for the support! pic.twitter.com/AQfyqviBlK

— Ghost of Tsushima 🎮 Director's Cut Out Now! (@SuckerPunchProd) January 5, 2022
---
Game Overview
Ghost of Tsushima is an action-adventure game set in feudal Japan during the Mongol invasion. It is an open-world game set in the year 1274.
Samurai warriors are the legendary defenders of Japan–until the fearsome Mongol Empire invades the island of Tsushima, wreaking havoc and conquering the local population. As one of the last surviving samurai, you rise from the ashes to fight back. But, honorable tactics won't lead you to victory. You must move beyond your samurai traditions to forge a new way of fighting–the way of the Ghost–as you wage an unconventional war for the freedom of Japan.
---
So…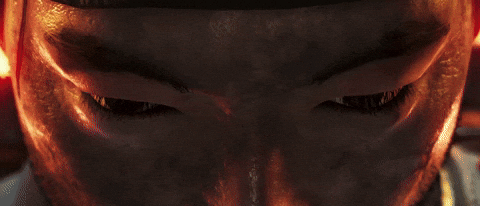 Ghost of Tsushima & the Director's Cut is now available here at Playasia! Click the button below to grab your copies right now.
BUY NOW
Note: The availability of all items is subject to change without prior notice.
Read more about this game > HERE <
---
【TRAILER】
【SCREENSHOTS】
BUY NOW
---
Join our Playasia Loyalty Program and earn Playasia coins for every purchase. You can also rank up to get even better Loyalty Program perks!
---
---
© 2022 Playasia. OK to reproduce if copyright note stays intact.