26. Oct, 2004 18:57 (HKT)
Classic gaming - 20+ Japanese PSOne Books and Best budget releases Vol.2: Capcom Generation 1-5, Tokimeki Series, EVE Series and lots more...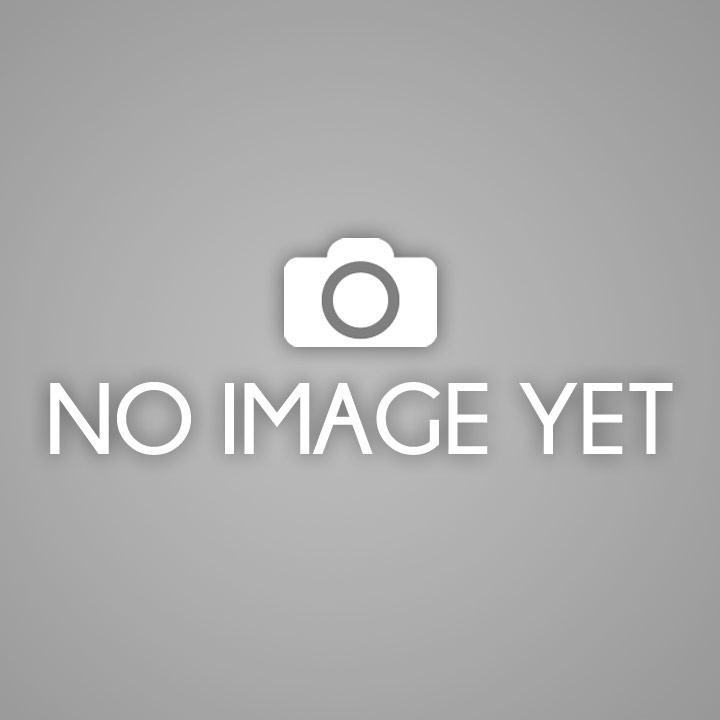 As part of our classic gaming updates, we have started improving our PSOne™ category a bit and added a total of 24 "classic" PSOne™ releases, all more or less rather popular titles. All games listed below are lower priced budget release versions (either PSOne Books or other Best series) and of course brand new and factory sealed. Most titles are currently in stock and availability is subject to change depending on continuing supply.
More PSOne™ budget titles will be added within the next weeks and months. If you are looking for any title not listed on our pages, feel free to contact our customer support with your request.
PSOne Books releases:
PSOne Best and other budget releases:
You were reading
Classic Gaming - PSOne Books and Best budget releases Vol. 2.

To check what has happened earlier
recent news
recommendations
SN: 222 | 1007 { 58 } | | WS: 1 |