12. May, 2004 16:50 (HKT)
E3 News: Nintendo DS - Design confirmed, first titles confirmed. More info inside.
Fresh from the E3 we have received further info for what will be the next hot handheld gaming machines on the market. Sony's PSP as well as Nintendo's DS got their designs confirmed as well as release titles. We've also looking at a few confirmed games and further info for the devices. Nintendo's DS (code-named Nintendo Nitro) features two LCDs, touch screen, WiFi & bluetooth connectivity as well as voice recognition.
Loads of pictures were release that shows the final design of the machine. It looks similar to some design studies we have seen - Admittedly, having two screens that are vertically aligned does not leave too many choices - when the final product should look like a video games console.
On the specs side, nothing much has changed. Just a few things to point out, some are new to us:
WiFi and bluetooth support
Voice recognition

The DS seems to be promising on the type of user interaction it allows - it has yet to be seen what the game studios make out of it but the possibilities are there. Nintendo, as it appears to us, sees that as a major factor in delivering unique gameplay to their customers. Not only allows the touchscreen more selections by a press of your fingertips, the voice recognition extends that even further.


Let's have a look at the software side. We have already a few confirmed titles out there.


New Super Mario Bros. (tentative)
Animal Crossing DS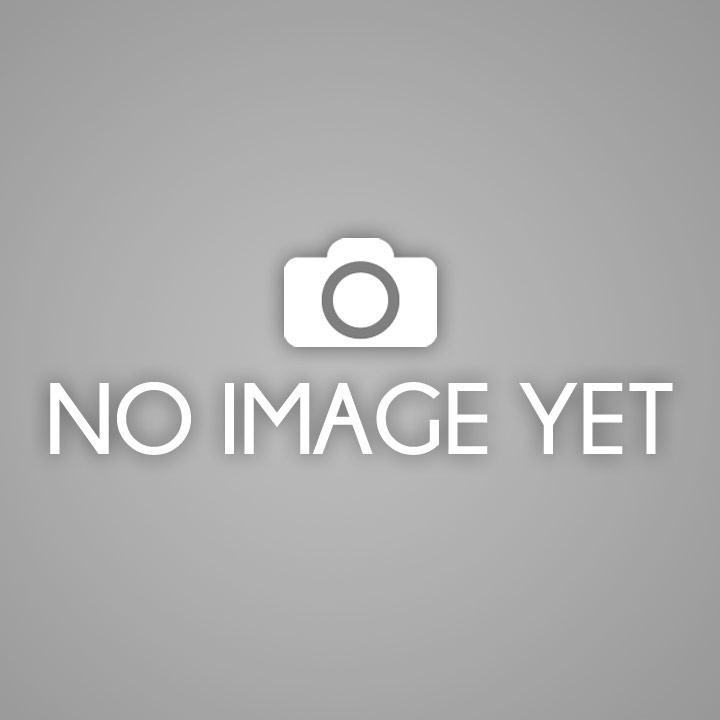 Some title have already been added to our Nintendo DS category.

The Nintendo DS should be available in Japan by the end of this year - The price is not yet confirmed but it should be around US$150. Pre-ordering is available shortly.

To get notified about any update, please consider using the Personal Agent from the right hand side.