23. Dec, 2010 16:41 (HKT)
Playing with illusions: Echochrome II, UtaPri: Amazing Aria, Togainu no Chi: True Blood, Nobunaga no Yabou Online, The 3rd Birthday, Cyber Troopers 4, 77 Beyond the Milkyway, Starry Sky Autumn & more! - in Weekly Games Update!
Welcome to this week's Games Update, our weekly summary featuring all new product arrivals from the last seven days. Last week was full of laser beams, magic and duels, this week we have games that are a little calmer. Twist your brain into a knot in
Echochrome II
, compose music for the
Uta no Prince-sama
and become the king of crime city in
Togainu no Chi
.
The object is an illusion, it's shadow is reality. Your shadow man is placed on a broken maze and its up to you to bridge the gaps between the pathways with shadows. Your PlayStation move sensor acts as a torch, shine the light onto the broken structure on the screen to cast its shadow.
When you move the torch around, the shadow changes, you can make gaps disappear and open up pathways by shining your beam from the different angles. The game has been immensely popular when it was first released on the Sony PSP, this PlayStation 3 edition has even better graphics, more challenges and your controls are more precise.
Manipulate shadows on Mugen Kairo Hikari To Kage no Hako:
---
Nanami Haruka has found her partner and the voice to bring her compositions to life. Yet challenges just don't stop there. To pass the exams, she has to win the graduation auditions with her partner.
When emotions get into music, they may make the melody sweeter, but couple fights could stump your work in progress. Learn to deal with the princes as a girlfriend and combine all aspects of romance into your songs.
Amazing Aria has new characters for you to date. If you were really successful in the first game, load your data into the new game to push your love gauge to a new max. Be sure, too, to enjoy the new music and the new event illustrations.
The Welcome Set contains both Uta no Prince-sama, Amazing Aria and a sheet of stickers:
---
Togainu no Chi is a dystopian adventure that takes place after the 3rd World War. All regulations are gone and the criminal group Viskio ruled the land with an iron fist. To rise into power, people join the Igura games - a tournament where people fight to the death. And the last man standing shall become the head of Viskio, until the next Igura game starts.
Akira is a normal street kid framed for murder. To escape from his prison sentence, he participated in the Igura games. Dark and full of violence, Togainu no Chi is perfect for gamers who prefer a gritty tinge to their romances.
The Sony™ PSP port has new characters and a new Togainu Poker game where gamers can play with each other via the network mode.
The Limited Edition Box Set comes with a Nendoroid Petit version of Akira and a console screen cleaner strap:
---
Unite Japan in
Nobunaga no Yabou Online
. This is an MMORPG that gives you the most authentic taste of life in the warring Japan. Create your character, form your team of warriors and battle the various Daimyo of the era. But battles aren't everything, experience the Japanese way of life, join the tea parties and flower ceremonies and enjoy all those exotic activities.
Join another dangerous time traveling journey. Monsters called the Twisted devoured mankind's future and are worming back time to destroy the past. The Over Dive system and Aya Brea are the only things that stands a chance against them. Pick up your weapon and zip into all sorts of time periods to do battles in
The 3rd Birthday
.
Come back to the present and pilot your mecha to do war with other gamers.
Cyber Troopers Virtual-On Force
boasts the largest stable of robots and a network system that lets players form teams to fight with, or against each other. Cyber Troopers focuses on cooperation in this installment, trust your comrades to get you out of sticky situations.
When you're done with all the battles, come have fun in the romantic adventures. As the Hikoboshi, you'll be fought over by the pretty girls in
77 Beyond the Milkyway
. Also, meet your dream guy this season, the
Autumn episode of Starry Sky
brings you the handsome teachers, so get a taste of a forbidden romance.
Here is a summary of all the games that came out within the last seven days.
Xbox360™PlayStation3™
Nintendo™ Wii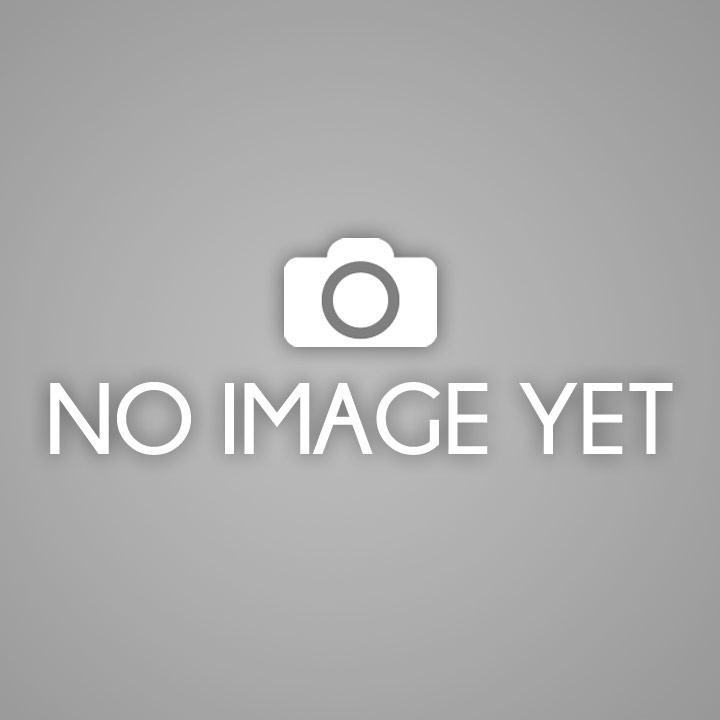 Sony™ PSP
PC Game
Game Guides and Books
A separate Video/Music update containing Japanese releases from this week, including new Anime, J-Pop and Movie releases will follow prior end of the week. So J-Pop, Anime and Movie fans, be sure to look out for that one!
---
Here's a preview of hot games that are expected to come next week:
Nintendo™ WiiDreamcast™
recent news
recommendations
SN: 224 | 1007 { 58 } | | WS: 1 |