Star Trek 2009


Once bought, this item cannot be cancelled or returned.
1w
Usually ships within 1 week
.
Manufacturer
Intercontinental Video Limited
Version


Once bought, this item cannot be cancelled or returned.
1w
Usually ships within 1 week
further info
| | |
| --- | --- |
| Original Name | 星空奇遇記2009 |
| Official Release Date | May 06, 2011 |
| Starring | Chris Pine, Zachary Quinto |
| Director | J.J. Abrams |
| Screen Format | Wide Screen |
| Video Format | NTSC |
| Audio | Dolby Digital |
| Language | English, Thai |
| Subtitles | Chinese, English, Korean, Thai |
| Year | 2009 |
| Running Time | 127 Minutes |
| Genre | Sci-Fi |
| Version | Hong Kong |
| PAX-Code | PAX0003349459 |
| Catalog No. | IVL514047 |
| Item Code | 5055025140472 |
description
The greatest adventure of all time begins with Star Trek, the incredible story of a young crew's maiden voyage onboard the most advanced starship ever created: the U.S.S. Enterprise. On a journey filled with action, comedy and cosmic peril, the new recruits must find a way to stop an evil being whose mission of vengeance threatens all of mankind. The fate of the galaxy rests in the hands of bitter rivals. One, James Kirk, is a delinquent, thrill-seeking Iowa farm boy. The other, Spock, was raised in a logic-based society that rejects all emotion. As fiery instinct clashes with calm reason, their unlikely but powerful partnership is the only thing capable of leading their crew through unimaginable danger, boldly going where no one has gone before.
others also bought

Duke Nukem Forever
Buy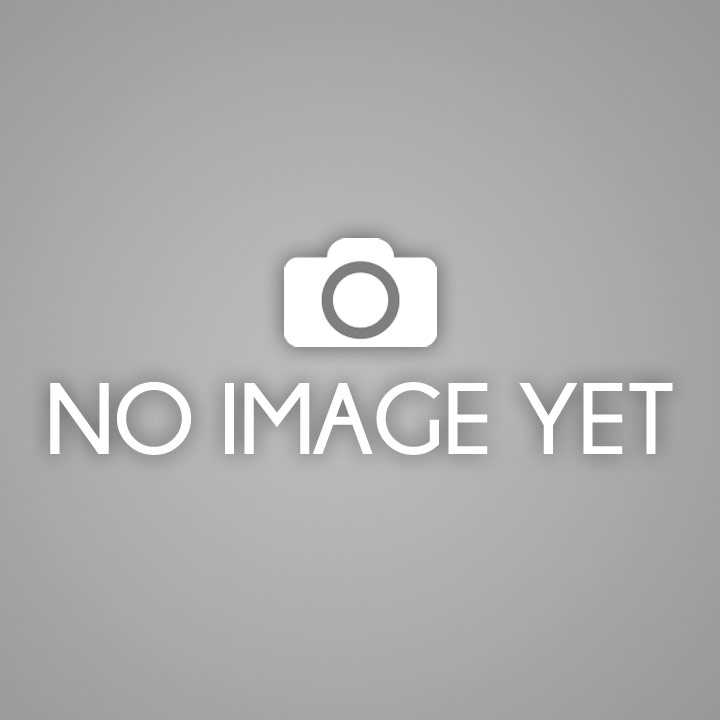 Curse Of The Golden Flower
Buy

Just My Luck

dts
Buy

All The Boys Love Mandy Lane

dts
Buy
Recommended for you
customer reviews
Average rating:
(4.5 out of 5)
Total votes:
3
If you are familiar with Star Trek 2009, why not let others know?
Please note that opinions expressed in any review are those of our customers and do not necessarily match those of the Play-Asia.com team.
anthonywijaya78 (286) on 17, Mar. 2011 11:29 (HKT)

The person I brought this for is very pleased with it. He says it has a great picture and sound. Very happy with it
crokecolin (6) on 15, Feb. 2010 23:53 (HKT)
star trek 2009 blu ray
a movie made for blu ray! really, this looks better than the version i saw in the cinema.it's certainly one of the besting looking blu rays currently on the market.packed full of features and extras but the movie is the real star.
the film treads the line between the old and a new star trek universes and does a very good job of pleasing old fans and new ones. one of the best(and least geeky!)star trek movies yet.
andrew.stone12 (3) on 09, Dec. 2009 15:27 (HKT)
Star Trek 2009 [2-Discs] blu ray
100% two disc blu ray set both discs are 50 gig and packed with extras and are all in hd and all is very high quality.

recommended
Log in
or
create account
to post your own reviews.
personal agent
Please send me an E-Mail when ...
tell a friend
SN: 224 | 1007 { 58 } | | WS: 1 |